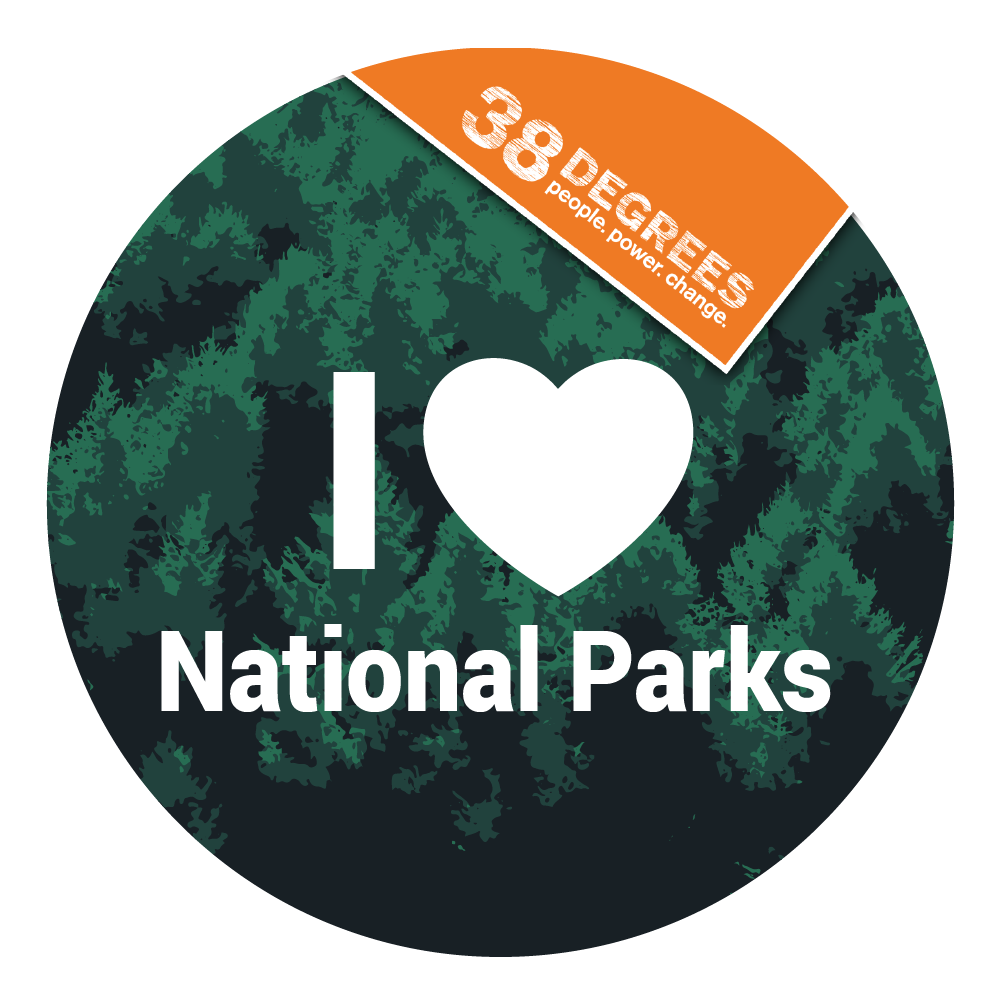 Aug 11th, 2015
Love National Parks: Are you ready?
By Sarah Holtam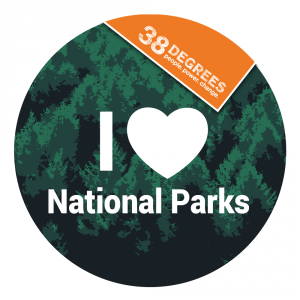 We're getting excited for this Saturday's National Park walks!
From the Lake District and Exmoor to the Peaks and the Broads, this weekend all ten of England's national parks will be filled with 38 Degrees members.
We've teamed up with the Campaign for National Parks and had a fantastic response to these events-with over 600 people signed up and bringing their friends, families and dogs. There will be trained guides leading each of the walks along with 38 Degrees local group members on hand to introduce people to the exciting 38 Degrees community.
Want to come along? Click here to check out the walks running near you.