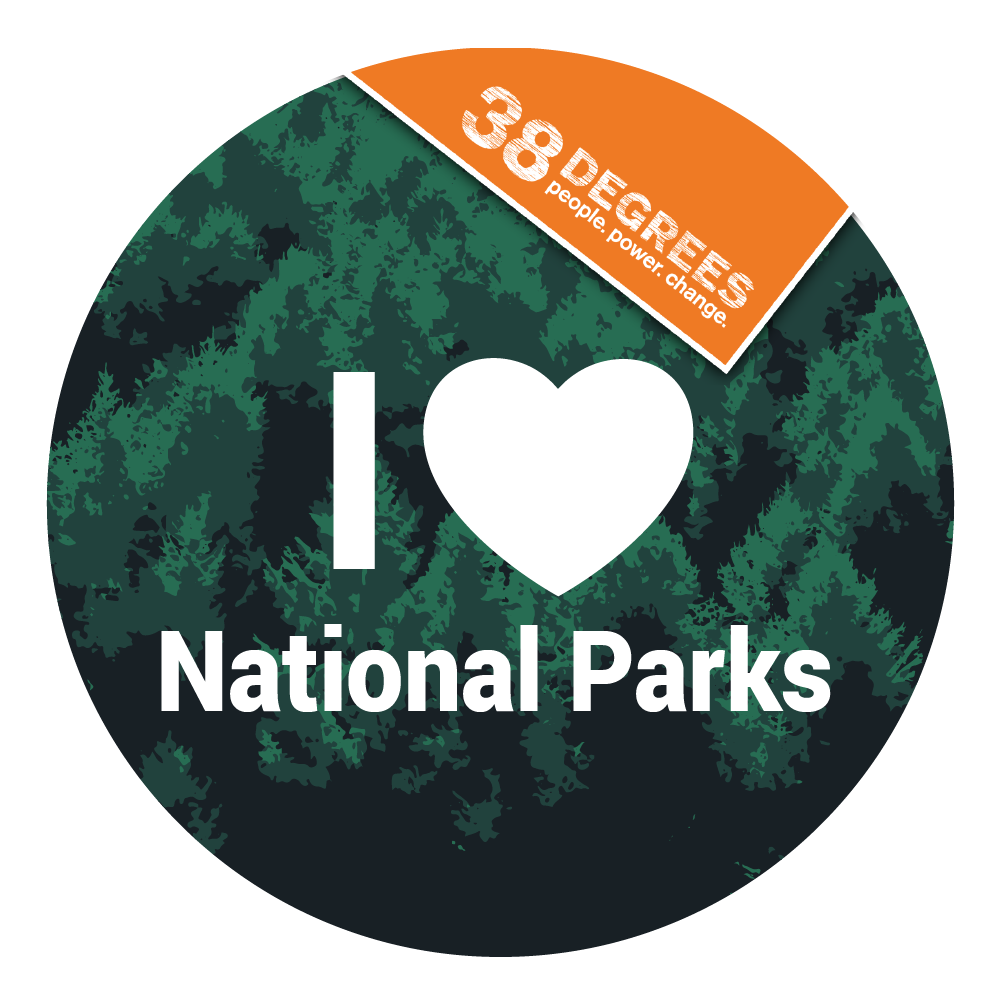 Jul 30th, 2016
Celebrating 80 years of the Campaign for National Parks
By Samuel Read
Off to a good start this morning! There's been no rain reported yet at any of the national parks. Lets hope it stays that way. Here are some pictures of 38 Degrees members meeting at Brecon Beacons, taking part in an arts workshop in the New Forest and walking through Loch Lomond & The Trossachs!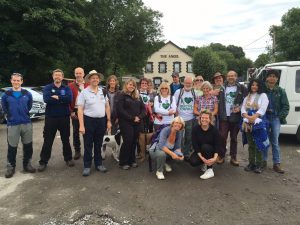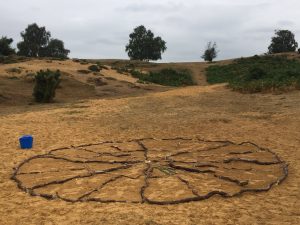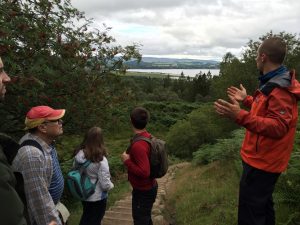 Here are some of the natural materials people are using in the art workshops: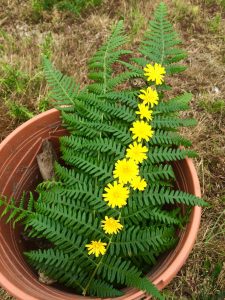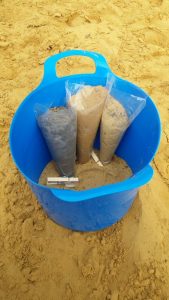 The art workshop in the Lake District is coming along nicely.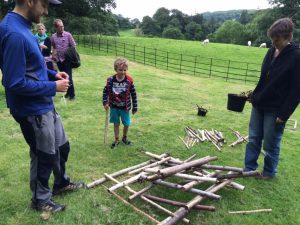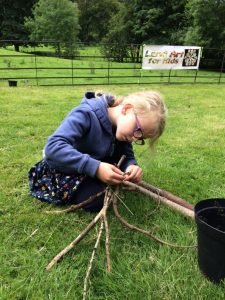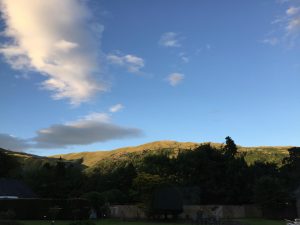 Look at how the art in the New Forest has developed! Beautiful!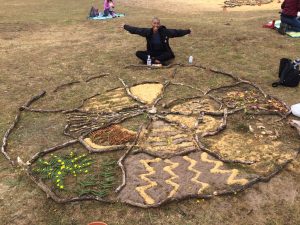 Here are four things you may not know about our national parks whilst we wait for more photos to come in…
Check out members on the walks in Dartmoor, the Peak District and the South Downs:
Overall it's been a lovely day in the great British outdoors. We've received a whole lot of photos from 38 Degrees members throughout the day. Here are a few collages made up of those photos, that capture the precious moments spent in our beautiful national parks.