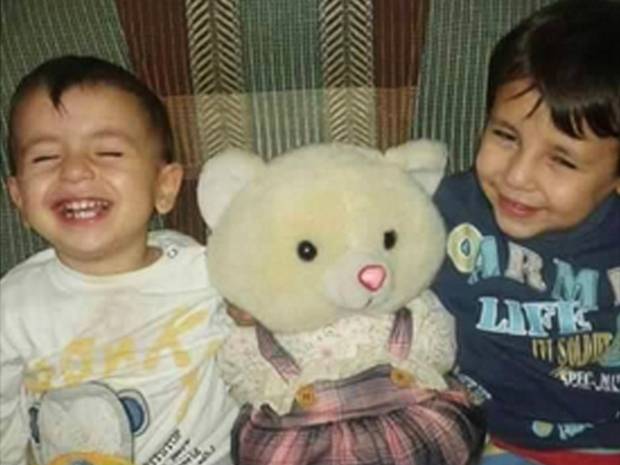 Sep 4th, 2015
Refugee crisis: what else you can do
By Amy Lockwood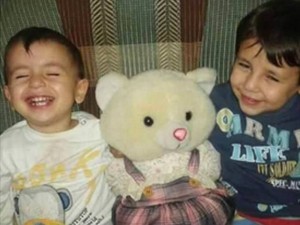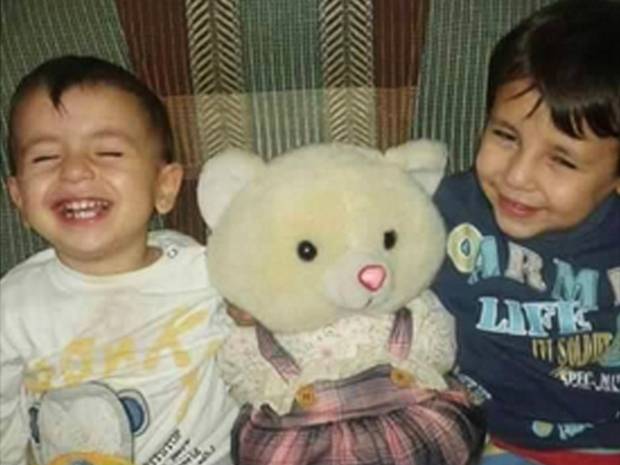 Together we're standing up for Britain's long tradition of helping refugees fleeing war. Here are some ways you can help practically, pile pressure on decision makers, and show solidarity:
1. If you want to donate money, there are lots of organisations with open appeals. Doctors of the World are currently the only organisation providing medical care to refugees in Calais, you can donate to them and find out more here.
The British Red Cross is calling for more funds to support affected people in Syria and neighbouring countries. Click here to donate to them and find out more.
Inside Syria, there are volunteer rescue workers who risk their lives to save families and children fleeing the violence. There's a 'Hero Fund' to treat these injured volunteers and support the families of those killed. You can donate to the fund here.
2. If you want to email your MP to pressure David Cameron for a strong plan to welcome refugees, click here. There is some suggested text to help you get started. 
3. David Cameron might make a weak commitment, with the claim that he doesn't know where the refugees will live. So 38 Degrees members are setting up hundreds of local campaigns, calling on councils to welcome 50 refugees each. That'll prove David Cameron that the UK can welcome thousands of refugees. Sign your local council petition here.
4. Many of us are also putting signs that say 'refugees welcome' in our windows to show the kind of place we want Britain to be. You can find a 'refugees welcome' poster to print and put in your front window here.
If you don't have a printer, or want to show refugees are welcome straight away, please share the image on your Facebook page
5. To offer practical help, you can find your local drop off point to donate clothing and other items to help refugees, by searching on this map.
If you want to help those who are stuck in Calais, you can join the facebook group where people are co-ordinating the aid they're taking to Calais.