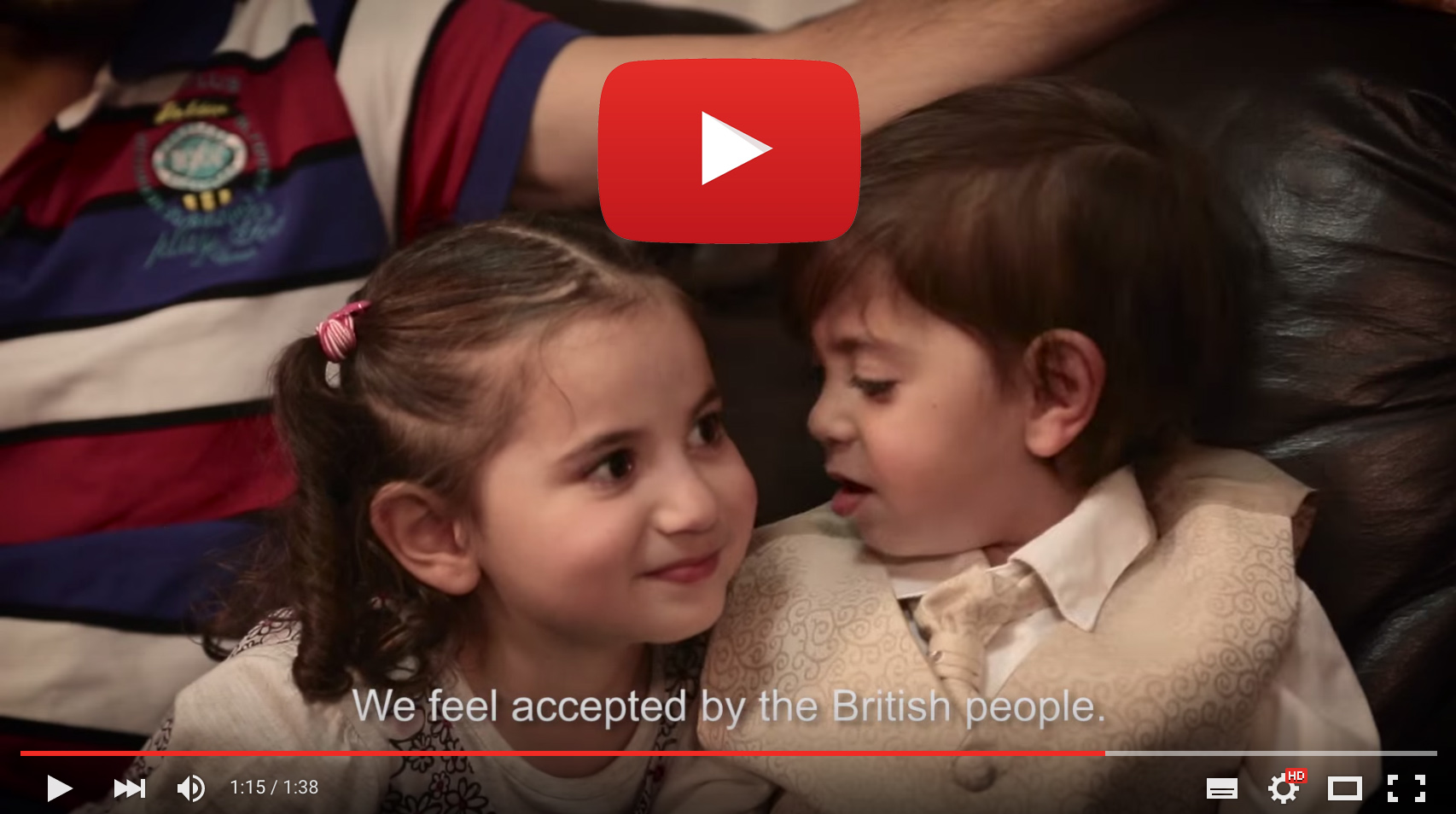 Sep 16th, 2015
Refugees welcome: Thank you
By Alpha Gougsa
Today, thanks to 38 Degrees members, the 'National Refugee Welcome Board' was launched.  It will provide practical support to help councils and communities to resettle mums, dads and children who arrive in Britain fleeing war and violence. And it'll find accommodation for tens of thousands of people who need a safe life in the UK.
It's a direct result of the money 38 Degrees members donated to help refugees settle into Britain. Our people-powered Welcome Board will provide emergency welcome packs for families, and help them integrate into our communities by introducing them to locals. And it'll connect volunteers with foster and adoption agencies for orphan children moving to safety in the UK. 38 Degrees is working with Citizens UK to get this all off the ground.
Here are some of the other things 38 Degrees members have done to help refugees:
38 Degrees members have different views on lots of things, but there's one thing we all have in common – we all want to live in a country we're proud of. We want to be a nation that's driven by hope and compassion, not fear and hatred. And we want to be able to look back at what we did in times like these with pride, not shame.
In these last few weeks, together we've changed the lives of families whose lives have been torn apart by war. I've never been prouder to be a 38 Degrees member. I hope you feel the same.
To say thank you, Ayham, a young refugee from Syria has recorded a message for us. Watch the video here: