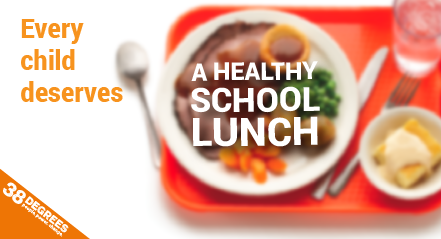 Sep 22nd, 2015
Protect universal free school meals
By Trish Murray
Right now, Chancellor George Osborne is considering scrapping free school meals for children in a fresh round of spending cuts. Providing free school meals means all kids can enjoy at least one nutritious meal a day and have a more equal chance of being healthy.
Before the election, the government pledged that free, healthy school lunches for all 5-7 year olds were here to stay. The Chancellor, George Osborne's going to be hoping we've forgotten this promise – we need to tell him we haven't.
Osborne listens to what his colleagues have to say. If we all contact our MPs now, asking them to make sure Osborne isn't allowed to slash free school meals, he'll be inundated with emails and calls from them. He won't be able to ignore his co-workers.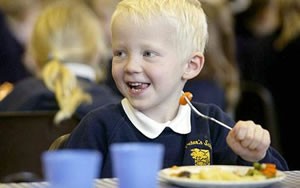 So can you get in touch with your MP now and ask them to make sure Osborne doesn't break his promise to England's school children? It only takes 2 minutes to email your MP. https://secure.38degrees.org.uk/protect-free-school-meals
38 Degrees members have a history to be proud of here. Two years ago, we fought hard for more children to be given a healthy, free lunch – and we won. People power meant more children were given a better chance at succeeding at school. But with our hard won victory under threat, now's the time to speak up for England's kids again.