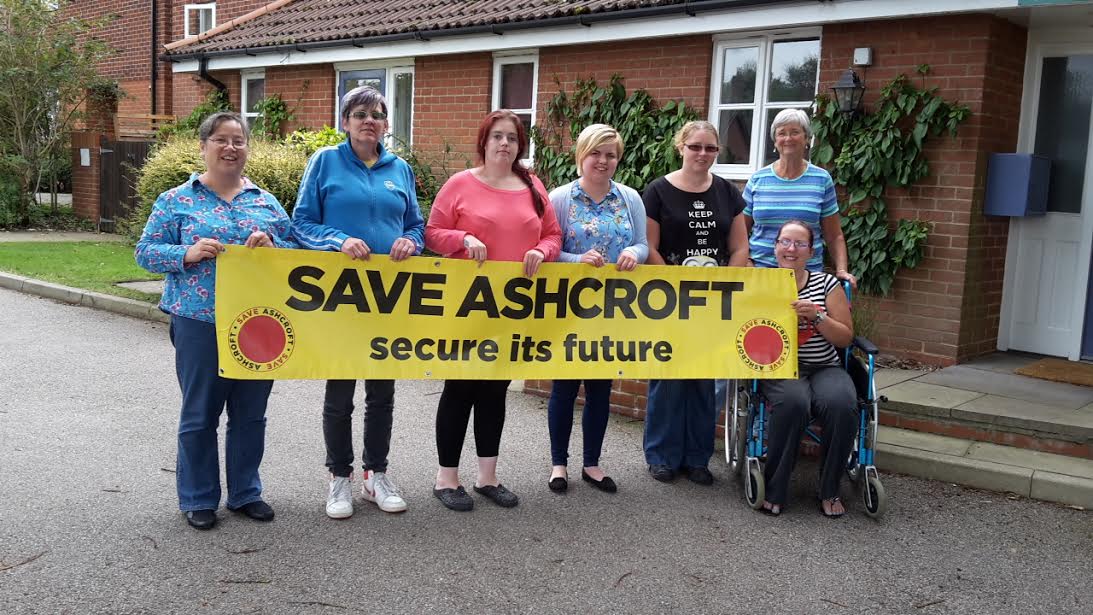 Sep 28th, 2015
Campaigns by You: Ashcroft Campaign Victory
By Robin Priestley
Campaigns by You is the part of the 38 Degrees website where anyone can start a campaign on the issue closest to their heart.  It puts all the tools at your fingertips to run, and win, a campaign.
You can launch a petition, email your supporters, organise events and much more.  Every day dozens of 38 Degrees members start campaigns on a huge range of issues from saving local libraries, hospitals or pubs, through to changing government policy on the big issues of the day.
Every week a number of our petition starters have the happy task of emailing their supporters to let them know that they've won their campaigns!  An example of this is James, who this week won his campaign to "Save Ashcroft"
Here James explains what happened: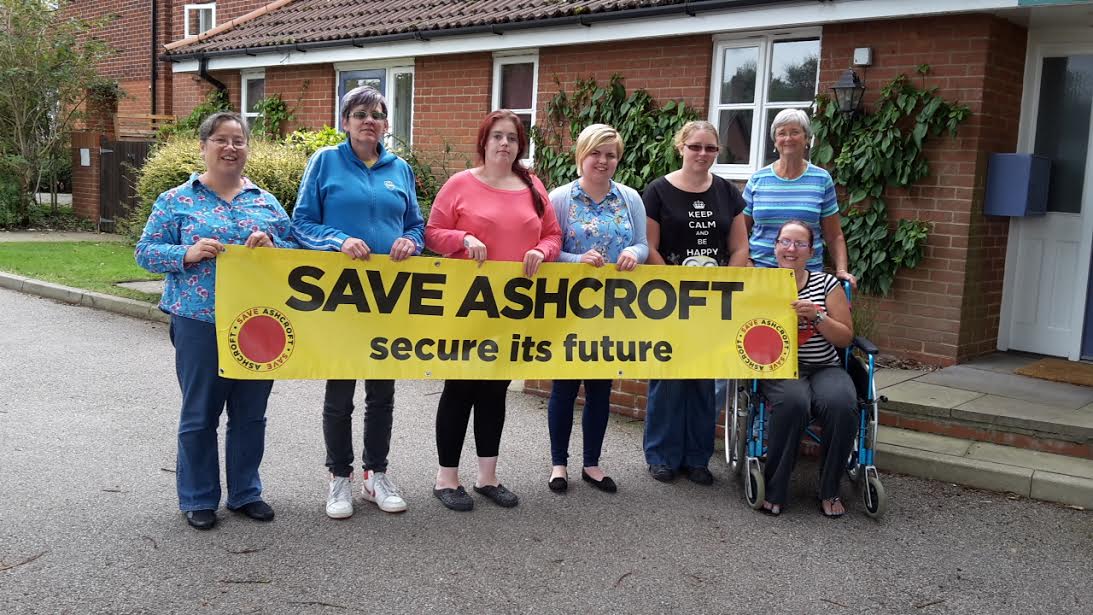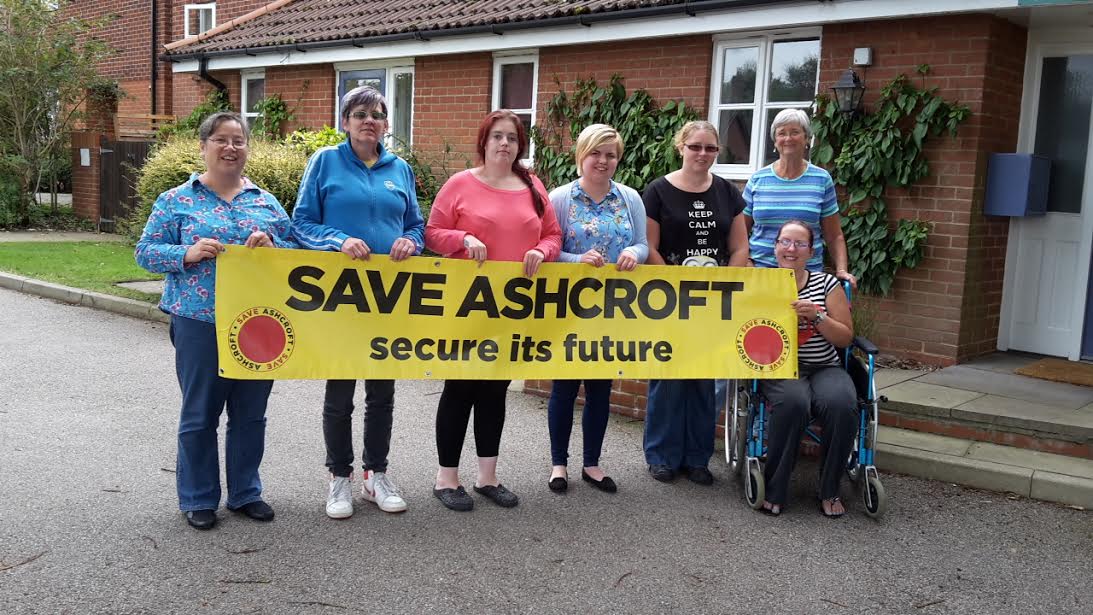 Ashcroft is a residential unit for women with mental health issues. I had seen the great support it had given to a friend and was shocked when news came out in November 2014 that the local council were withdrawing funding for its services. The situation was complicated with places funded through either health or Social care and a charity running the unit.
I felt helpless and wanted my voice to be heard. There wasn't even a petition to sign. So I visited 38 degrees and started my own.
The petition gained over 2,500 signatures in four days and was sent to the press and Executive Director of Social Services at Norfolk County Council. The county Council reacted quickly to the concerns raised and reversed their decisions to stop funding for seven beds.
A public meeting was called in January, a further 4 beds were secured under Health funding, but only for one year, leaving the future of the unit uncertain. A campaign group 'Save Ashcroft' was formed to fight further cuts and the centre is still at risk but it did not close in March 2015 as planned, redundancies were avoided, and the service is still there for those women who use and value the service.
Save Ashcroft as a campaign group continues to fight for a more secure future for this valuable resource.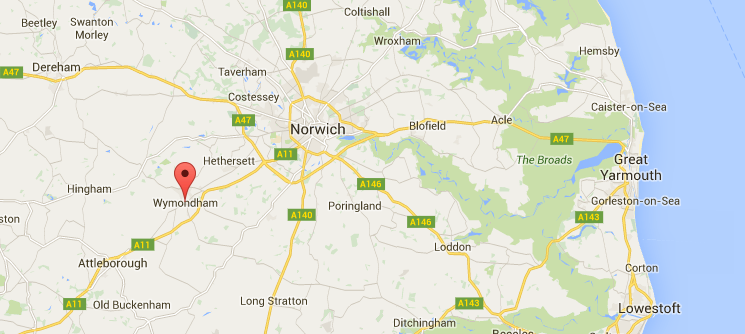 If there's an issue that you care about, click here to start your campaign today.  It takes just a few minutes to get your petition live, then if you share it with friends and family, before long it too could begin to snowball and hopefully you too can win.