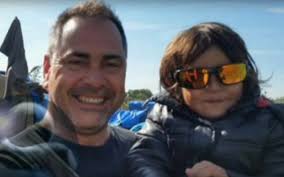 Nov 3rd, 2015
Save Rob Lawrie from prison
By Trish Murray
Dangerous, desperate and squalid.The refugee camp in Calais is no place for a child. When aid worker, and former British soldier, Rob Lawrie was faced with the pleas of a desperate father, to take his four-year-old daughter to the safety of her family in Leeds, Rob took a risk and tried to bring her with him. Now he might face 5 years in a French jail.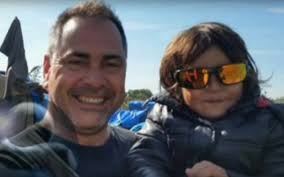 Rob Lawrie with 4-year-old refugee Bahar
But 38 Degrees member Jim is calling for Rob to be viewed with compassion. Together, we turned the political tide on the refugee crisis. A huge public outcry now could persuade our government to step in and make sure Rob isn't treated as a criminal, but as an ordinary man trying to do the right thing in extraordinary circumstances.