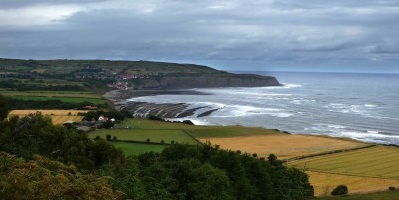 Nov 20th, 2015
Fracking: North Yorkshire
By Megan Bentall
38 Degrees members in North Yorkshire have been working alongside Frack Free North Yorkshire to say no to fracking in our beautiful countryside.
Not sure why you should be against fracking? Check out the video below to see what communities in Australia and America had to say about the affects of fracking on their lives:
Click here to join thousands of 38 Degrees members and say no to fracking in North Yorkshire!