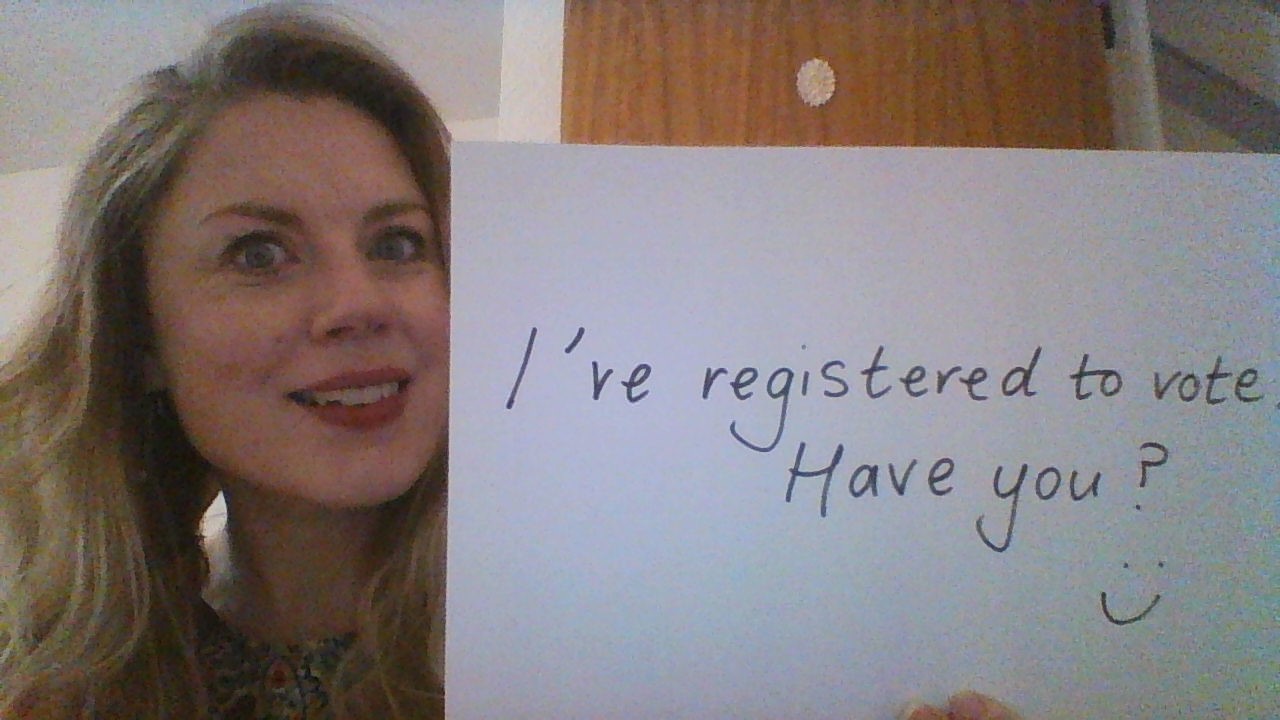 Jun 7th, 2016
Register to vote for the EU Referendum
By Samuel Read
Right now estimates suggest 7.1 million people aren't registered to vote. But 38 Degrees is a movement of millions – and the law of averages means that almost all of us will know someone who isn't registered yet. So together, if each of us share a reminder with at least one friend today, we can change that.
We only have until Tuesday. It takes two minutes to remind your friends, colleagues and neighbours to register to vote. Please can you pass on this reminder now? Click below and you'll be able to share an invitation – via Facebook, email, Whatsapp or Twitter – to register to vote.
https://secure.38degrees.org.uk/eu-register-to-vote-share-page
So far, the EU referendum debate hasn't felt very relevant to people – filled with propaganda and fact twisting from politicians on both sides. But this vote isn't about politicians. It's about people – about us all having a say over the kind of country we want to live in.
Young people, ethnic minorities and people living in rented homes are the most likely to miss out on having their say on the EU, because they're the least likely to have registered. But we all deserve to have our voices heard. And if we want a strong democracy it's vital that as many of us as possible get to vote.
We're millions strong, and between us we know tens of millions more – so please will you share the reminder to register now?
https://secure.38degrees.org.uk/eu-register-to-vote-share-page
38 Degrees members come from all walks of life – but one thing that unites us is that we believe in democracy. That when it comes to voting, the more of us who get involved, the better. If enough of us remind our friends and family to register to vote, we can live up to that.
PS: 38 Degrees members have already started to shape the EU debate. Together, thousands of us have been getting the facts out. Teaming up with fact-checking experts, we've cut through the spin from both sides and shared simple, hard-hitting videos with thousands of our friends.