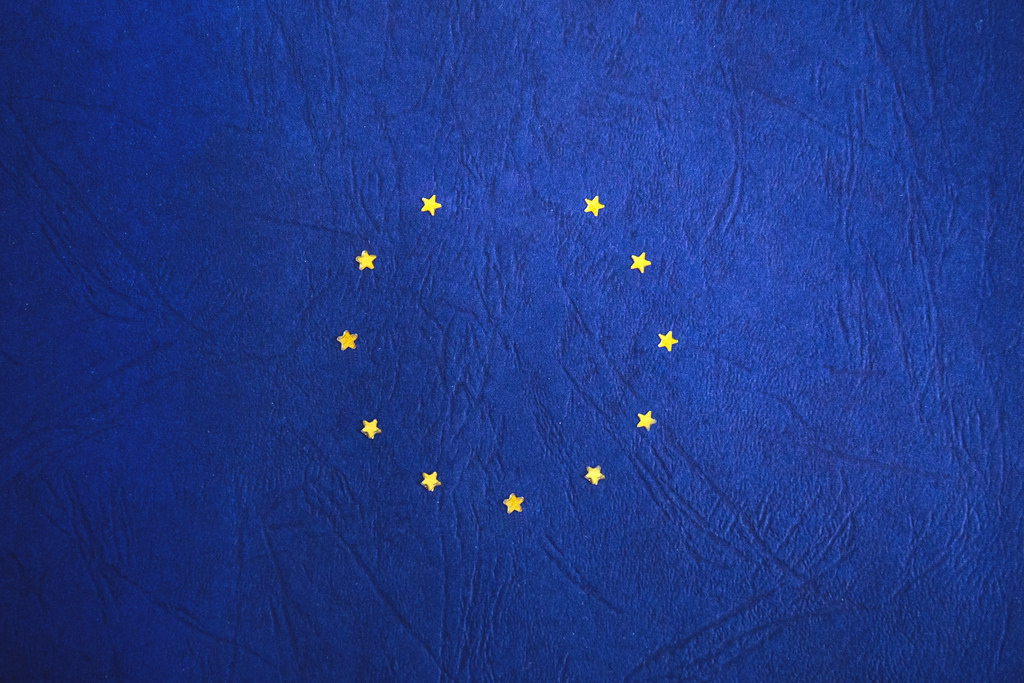 Aug 9th, 2016
Brexit and Immigration
By Rachel Whalley
We can be proud of the way we're drawing up our demands for Brexit together. From protecting our NHS to creating a fairer economy, we're mapping out a bold, positive vision for Brexit Britain that truly puts people first.
Now it's time to look at a tougher subject: immigration. 38 Degrees members aren't afraid to take on hard issues. We know that getting a bright future for Britain means working together. And we know that as long as we stay true to values like fairness and respect, we don't have to agree about everything.
So we can prove that it's possible for thousands of us to have a respectful and productive meeting of the minds on one of the thorniest Brexit issues.
Where do you stand on this? Click to on the statement below to get started:
"EU citizens who already live in the UK should be able to stay when we leave the EU."
Politicians have badly let us down on immigration. They've exaggerated or distorted the facts, disrespected our views and tried to divide us. But together we can come up with a set of 38 Degrees demands that unites us.
That doesn't mean we'll get a plan that represents everything we individually want. But it can be one on which we'll broadly agree – based on facts, not fear. And it will treat everyone – from those worried about what immigration means for their local schools, to those who move here and contribute to our NHS – with respect and humanity.
We can already agree that inflammatory language and racism have no place in 38 Degrees. And we overwhelmingly agree that we need to make sure our post-Brexit immigration system is fair. So it's time to have an open discussion about what will work. We'll show the politicians how it's done.
So, what do you think? Click on the link below:
"EU citizens who already live in the UK should be able to stay when we leave the EU."
38 Degrees brings together millions of us, from all walks of life. So we're bound to see things differently from time to time. But we don't shy away from difficult topics like this – because they're way too important to leave to politicians.
There are big decisions to be made. Make sure they don't get decided without you: