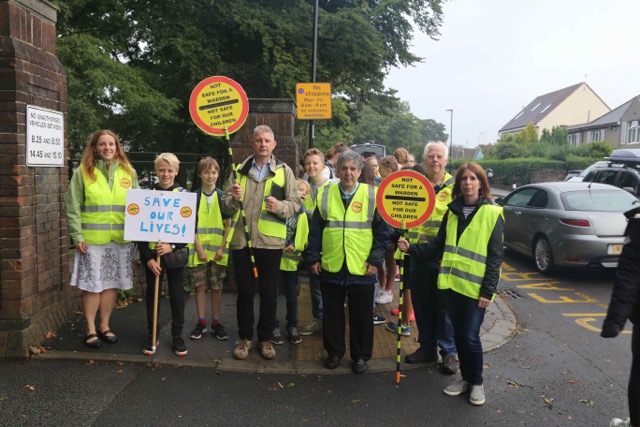 Sep 5th, 2016
Walk to School event
By Robin Priestley
This morning 38 Degrees members in Sheffield held a fantastic 'Walk to School' event to highlight a dangerous road crossing.
They're campaigning to get their local council to install a footpath and pedestrian crossing to make children's walks to school safe.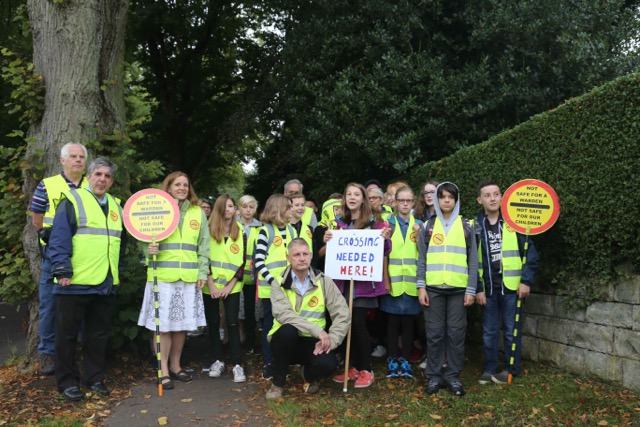 You can read and sign their petition here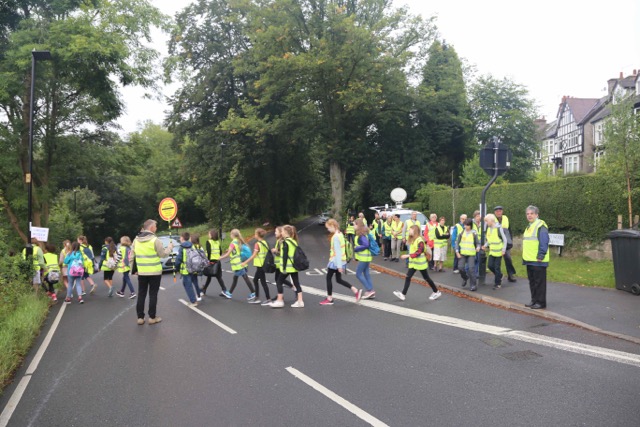 Martin, who's running the campaign said:
We had a fantastic event this morning where parents, children and members of the community took the step of walking their children to High Storrs School.  This was covered live on Radio Sheffield http://www.bbc.co.uk/programmes/p04522ny (52minutes 40seconds) and video/photographs has gone out on Facebook https://www.facebook.com/bbcsheffield/  and on Twitter @BBCSheffield pic.twitter.com/nycMvaJiAB .
If there's something you'd like to change where you live, why not start a campaign on the 38 Degrees website today? https://you.38degrees.org.uk/petition/new