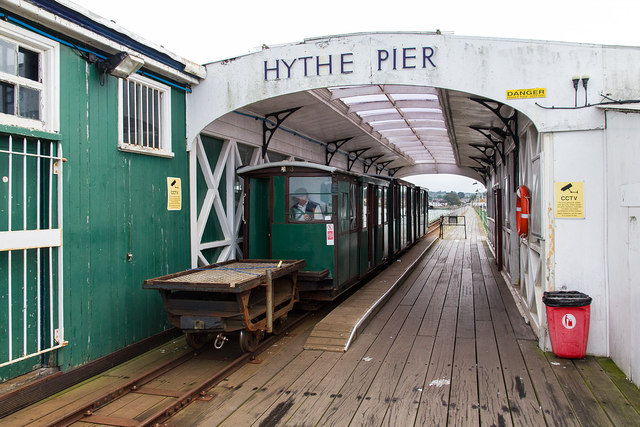 Oct 12th, 2016
Save Historic Hythe Ferry & Pier
By Robin Priestley
A campaign was recently set up by Maggie Blight to sponsor or encourage charity sponsorship of historic Hythe Pier in order to obtain funding via the Lottery or otherwise and keep this vital link to Southampton open.
Why is this important?
The pier was opened in 1881 and the pier train is in the Guinness Book of Records as 'the oldest working pier train in the world'. It provides a vital link to Southampton for regular commuters and tourists alike.
Red Funnel and or Blue Funnel would be interested in the ferry route itself but are reluctant to take on the expensive maintenance/upkeep of the pier.
Please sing the petition in order to support Maggie on her campaign!
Save Historic Hythe Ferry & Pier