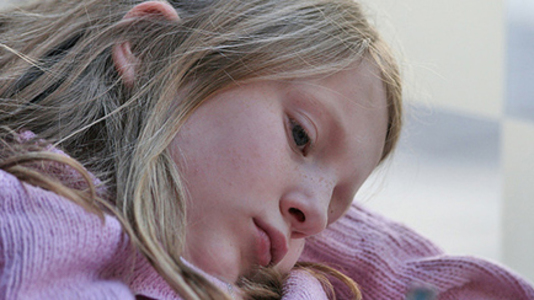 Nov 9th, 2016
Child protection: We Won!
By Robin Priestley
Yesterday, with your help, the government plan to water down laws that protect vulnerable children was defeated in the House of Lords. Together, we made that happen.
More than 105,000 of us, signed the petition set up by Carolyne on the 38 Degrees website.  Hundreds more of us chipped in for an opinion poll that proved the public are against the dangerous plans, which could have allowed councils to opt out of their legal duty to protect children. The evidence was delivered straight to the Lords.
Yesterday, the Lords heard us – word of our huge petition echoed around the chamber. They used it as a reason to reject the government's plans.
Yesterday's vote means that the government's plan has been rejected. But there's still a chance they'll try and sneak it through at a later date. If that happens we've shown there are hundreds and thousands of us ready to step in – and that we're a force to be reckoned with.
Protecting the rights of children is one the most important things we should do as a society – and last night's win was a crucial one. But you'd be forgiven for missing it given the back to back coverage of Donald Trump's victory in the US election.
There's no doubt we're living in turbulent times. But that means it's more important than ever to remember that we're powerful when we work together – and to take a moment to celebrate when we win. So congratulations!