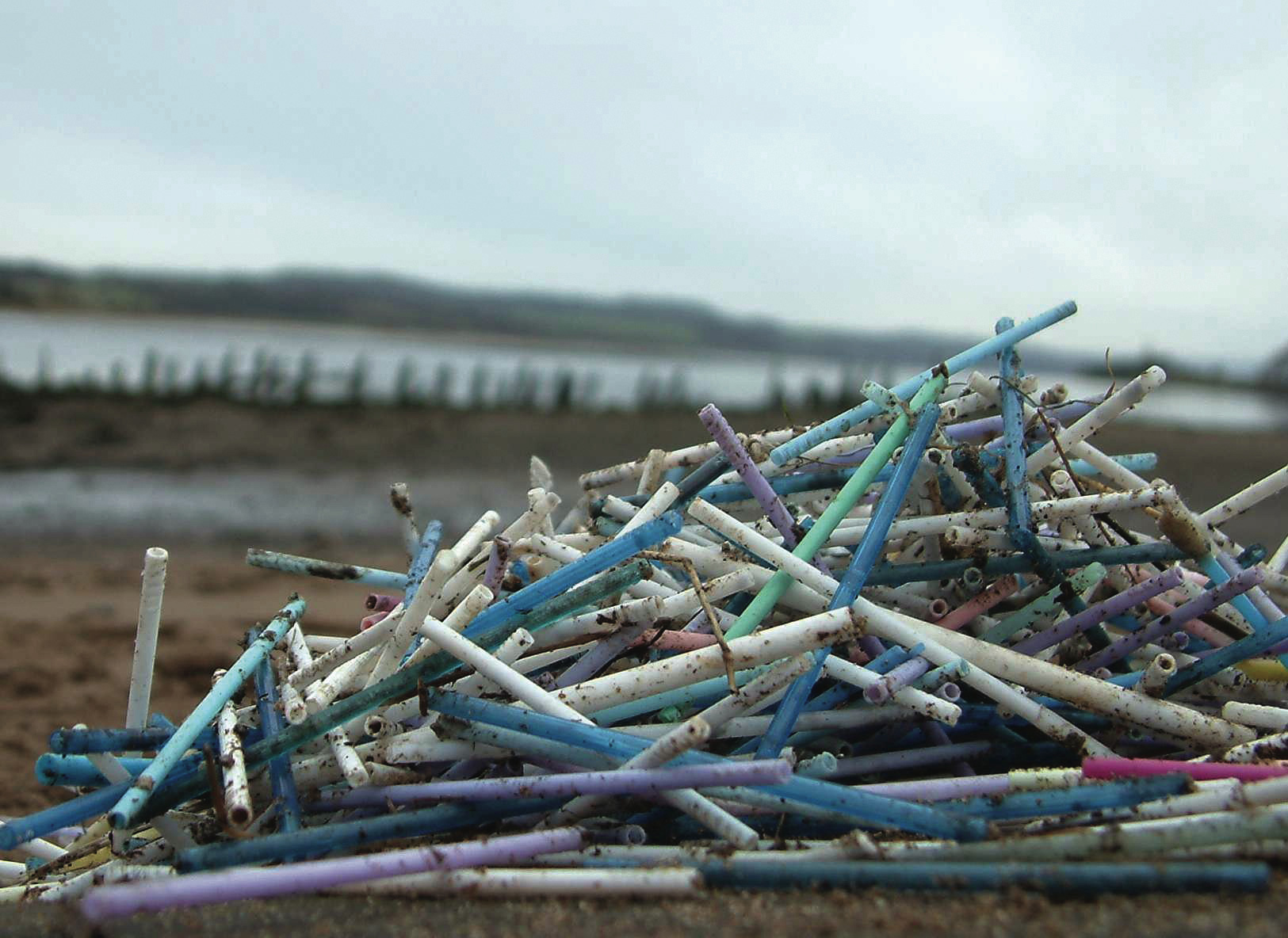 Dec 13th, 2016
People power is working!
By Holly Maltby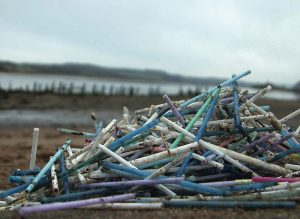 Amazing news! Together we've convinced Boots, Morrisons, Superdrug, Lidl, Tesco and Asda to ditch plastic sticks and switch to paper cotton buds. Over 150,000 of us signed the petition, thousands of us flooded their Facebook walls with comments urging them to switch the stick – and they all fell like dominoes!
This is people-power in action. Millions of plastic cotton bud sticks in the ocean come together to make up one big problem. So thousands of us came together to stop them ending up in the sea where they harm fish and other animals. We've provided one big solution.
But, there's more work to be done. One big shop is holding out – Wilkinsons. If we're going to convince them to switch to paper by showing them up in front of their competitors, we're going to have to keep up the pressure.
The 38 Degrees team and website can only keep working because of people-power – we don't take money from government or big business, so we rely on donations from hundreds of thousands of members of the public from all over the UK to make change happen.
Will you set up a regular donation to ensure we can keep up the heat on Wilkinsons and campaign to ensure big companies answer to their customers and protect the planet?
Click here to make a secure weekly donation and become one of special group of people who we depend on to keep campaigning: