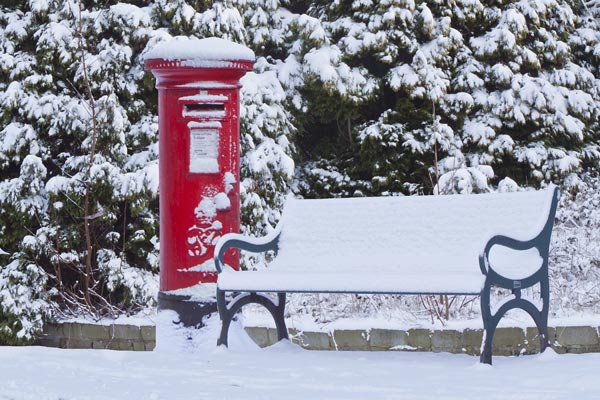 Dec 13th, 2016
Protect Our Post Offices
By Nicole G
Thousands of post offices are under threat. In just a few days time, the government might change the rules so that post offices which don't make a lot of money have an uncertain future.
Post offices are more than just places where we send parcels. They're often central to the local area, somewhere you can collect your pension, pay bills, and do your banking all face to face. 1 in 4 of us visit a post office every week of the year. For millions of Brits, they are at the heart of the local community.
The government's review of post offices is only open for one more week. The news about the review is tucked away on a government website so unless we all speak up now – the people who use the post office – it could close with barely any fuss. A huge petition to the government would prove that the public want them protected for good.
Please sign the petition to protect post offices. It only takes one minute:
As things stand, government rules mean the Post Office has to guarantee that 95 per cent of people are within three miles of a branch. But ministers could decide to change that rule, putting thousands of post offices at risk.
Thousands of us are already coming together to protect our local post offices and stop them from closing. But this one of the biggest threats to the post office network we've ever seen. It's also our best ever chance to protect thousands of post offices in one go.
It can feel impossible for any of us to protect post offices on our own. But by coming together, hundreds of thousands of us are a powerful force. Each signature on the petition adds pressure on the government to protect post offices. If 100,000 of us sign the petition we'll deliver it to Greg Clark and Margot James – the ministers in charge of the post office – in a few days time.