Jan 23rd, 2017
38 Degrees in Scotland 2017
By Trish Murray


A new year brings fresh challenges, opportunities and possible priorities for 38Degrees. That's way, just like we do every year, 38 Degrees members have been voting in their thousands to decide what we should focus on this year
.
Now the results are in and here's how we voted: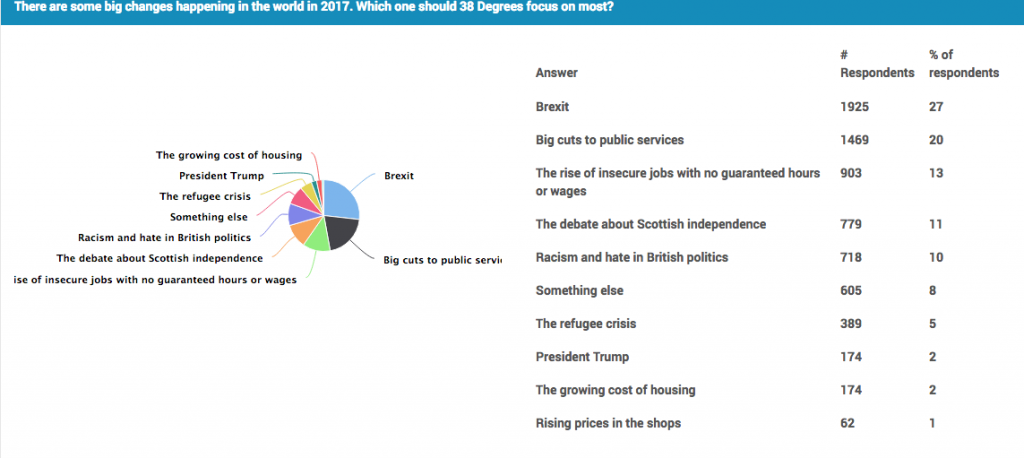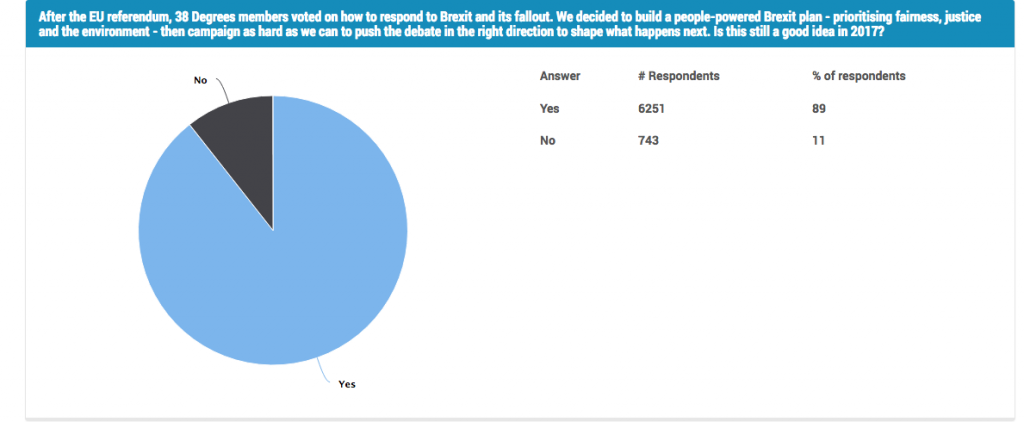 Together were're going to make 38 Degrees stonger in 2017. Here's how:
Here's what you said about using our power as consumers to make change in 2017 :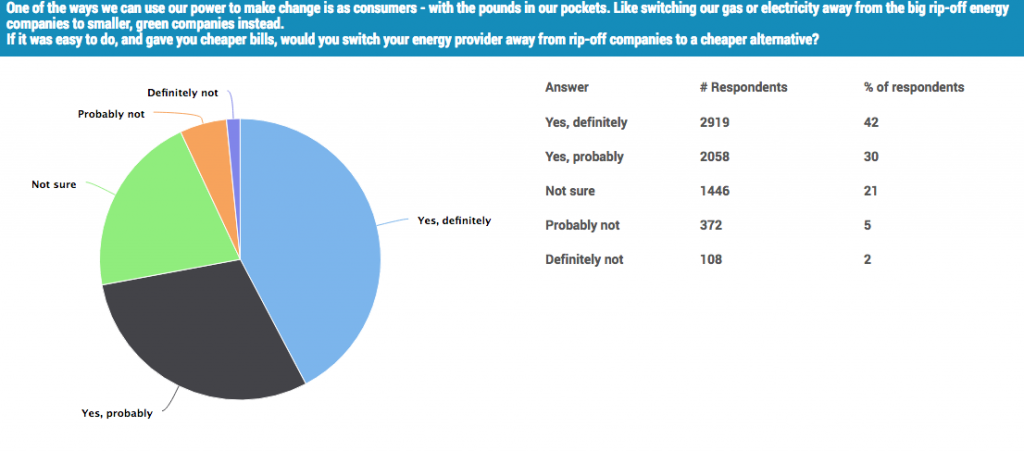 And here's what you said about being part of 38 Degrees: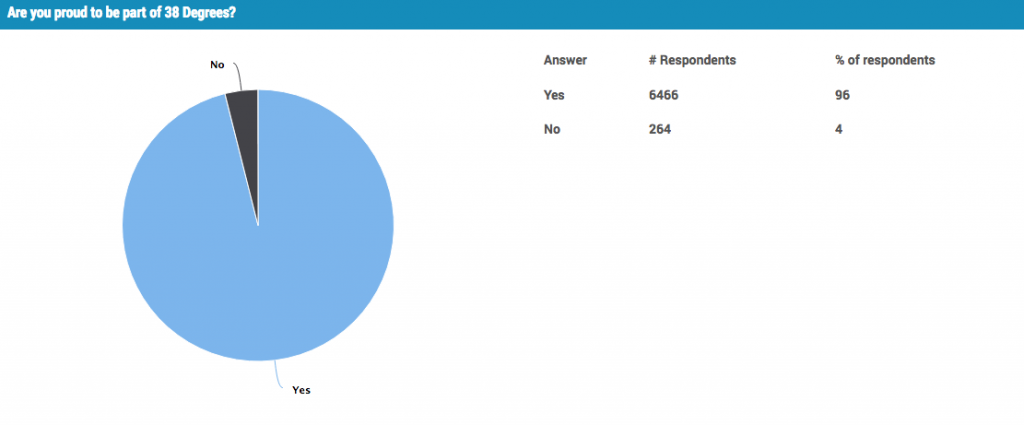 The whole idea behind 38 Degrees is that change doesn't start with politicians. It starts with us.
And there are millions of us, right across the UK. It feels pretty powerful to be part of such a big team! This year, let's make sure that the things that matter the most to us – like our NHS – are right at the top of our politicians' agenda too.