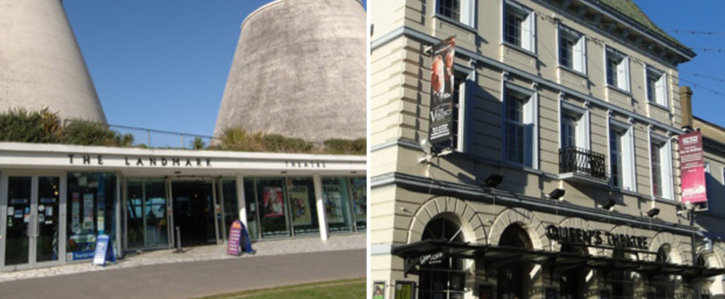 Jan 25th, 2017
Save North Devon Theatres
By Nicole G
There's a new petition on the 38 Degrees website, started by someone who lives near you, which you might be interested in:
SAVE NORTH DEVON THEATRES
Campaign created by Helen Cooper
To: North Devon Council
What: North Devon Council, please re-open North Devon Theatres as soon as possible!
Why is this important: The Queens theatre in Barnstaple and The Landmark theatre in Ilfracombe are set to be closed down.
They are a vital community hub that bring vibrancy and cultural life to the heart of North Devon, aswell as lots of much-needed employment.
There are over 100 staff and volunteers engaged in providing a variety of live entertainment and educational activities to the area.
We cannot afford to let these fantastic people and buildings go.