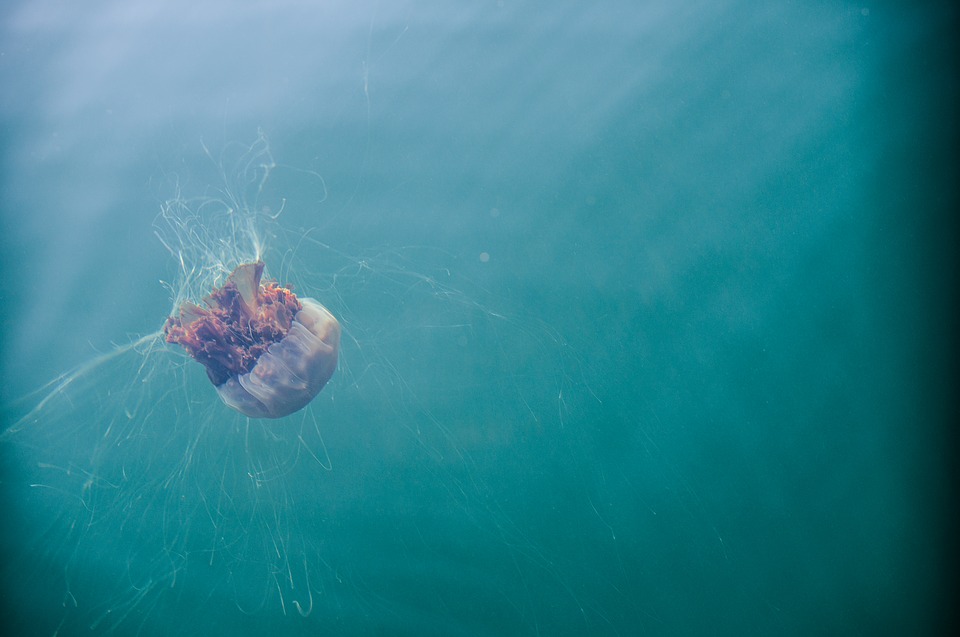 Jan 26th, 2017
Mail Maritime and Coastguard Agency: Protect Scotland's Sea-life
By Nicole G
Amazing! This week, the Maritime and Coastguard Agency (MCA) agreed with nearly 20,000 of us – including you – that plans to pump millions of tons of crude oil between ships off the Moray coast are too dangerous. And they've blocked it from happening.
But the fight isn't over yet. The Cromarty Firth Port Authority still want to carry out their risky plans. They've been told they have to hold a consultation for the public. There's a chance they'll try and ignore the opposition to ship-to-ship oil transfers taking place – but together we can make sure we're too loud for them to push aside.
If enough of us write to the MCA we can persuade them to keep an eye on the consultation – and ask them to permanently take these plans off the table. And it doesn't hurt to thank them for this week's decision either!
Will you write to the MCA now and ask them to make sure Scotland's sea-life is permanently protected from these risky plans? It takes less than a minute, and there's text you can use on the page:
Right now the Cromarty Firth Port Authority will be licking their wounds and planning their next steps. They might be trying to figure out how they can hold a consultation and still get their way – despite being faced with huge opposition.
38 Degrees members have joined up with local campaigners, Cromarty Rising, to make sure this kind of dangerous procedure is kept out of the Moray Firth. It can feel impossible to make a difference, but this week's news shows that when we all come together and take a simple action, like signing a petition, we can have huge impact.
So please will you email the MCA today to thank them for stepping in, and ask them to keep opposing the plans. Let's make sure whatever schemes the port authority come up with next, they'll be met with overwhelming public opposition at every step of the way.
PS: Ship to ship transfers do already happen elsewhere in Scotland, but in more controlled environments, and even then there are lots of fears. Click here to help make sure the Moray Firth is kept safe from risk: