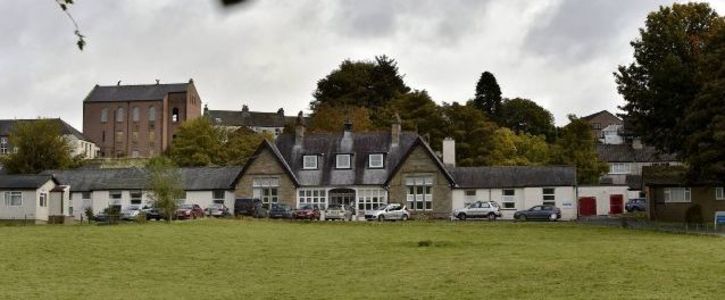 Jan 30th, 2017
Save Isolated Alston's Hospital Beds
By Nicole G
The Cottage Hospital in Alston could be about to close. The nearest hospital would be over 20 miles away in Carlisle – dangerously far in an emergency. Experts say the extra pressure Carlisle hospital would be put under if Alston hospital shuts could be disastrous.
So Karen who lives in Alston has started a campaign to keep the hospital open. No decision has been made yet, and a huge petition would show NHS bosses that the public are against this closure going ahead. It could be enough to keep the hospital open.
If you think that everyone deserves quality healthcare, where and when they need it sign the petition today. It only takes one minute:
Here's what Karen has to say:
"Lives will be put at risk. Lives will be lost if the threat of closure of our Cottage Hospital beds is carried out."
38 Degrees are campaigning across the UK to make sure NHS decisions are based on what patients need, not just saving money. Together we're trying to make sure that local patients get to say what they think is the right decision for each area. In this case Karen thinks closing the community hospital in Alston will lead to patients getting worse care.
The hospital often takes people who are not sick enough to be in a larger hospital like Carlisle, but not yet quite well enough to return home. And it has doctors on site permanently in case of other local emergencies.