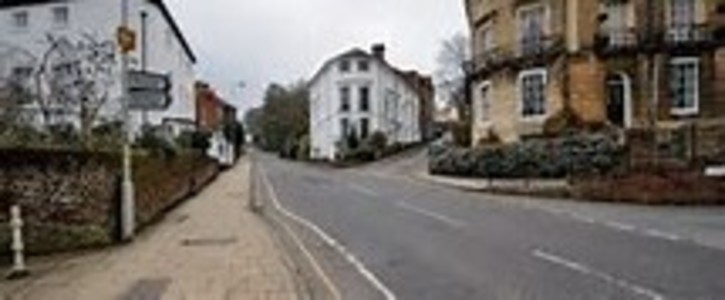 Feb 2nd, 2017
Put a Green Man Crossing on Romsey Road at St James'/Clifton Terrace
By Nicole G
There's a petition on the 38 Degrees website, started by someone who lives in Winchester, which you might be interested in.
Just click below to add your name, it'll only take a minute:
PUT A GREEN MAN CROSSING ON ROMSEY ROAD WHERE ST JAMES' TERRACE AND CLIFTON TERRACE MEET
Campaign created by Julz Hallmann
To: Hampshire County Council Transport Department
What: Put a pedestrian crossing on Romsey Road, at the point where St James Terrace and Clifton Terrace meet
Why is this important: There should have been a crossing there years ago as there are already dropped curbs in place. Of course crossings cost money and the budget is tight, but this is a very dangerous crossing point in our city which should have had a green man crossing years ago!