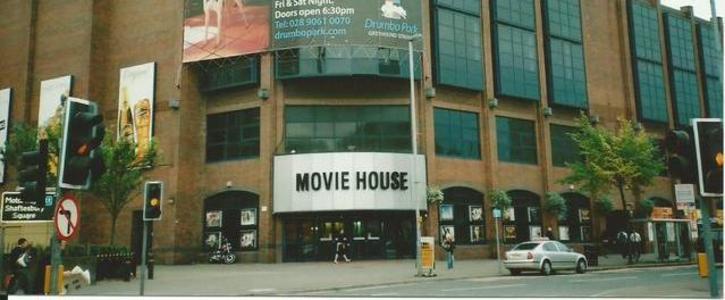 Feb 3rd, 2017
Save Movie House Dublin Road
By Nicole G
There's a new petition on the 38 Degrees website, started by Karen who lives in Belfast, which you might be interested in:
SAVE MOVIE HOUSE DUBLIN ROAD!
Campaign created by Karen Flynn
To: Belfast City Council
What: Don't close the Movie House on Dublin Road!
Why is this important: It's one of the best cinemas in the city, out of the very few that we have. Losing it would be yet another nail in the coffin for the arts in Belfast for the sake of the commercial and financial gain of the minority.
Those of us who want to save the Movie House from such shameful fate need to fight for it right now. A petition signed by 1000s of people whilst an open consultation process is ongoing may just make developers think twice about demolishing our cinema.
We need the power of signatures to help us convince developers that the cinema is worth keeping and important to many people.