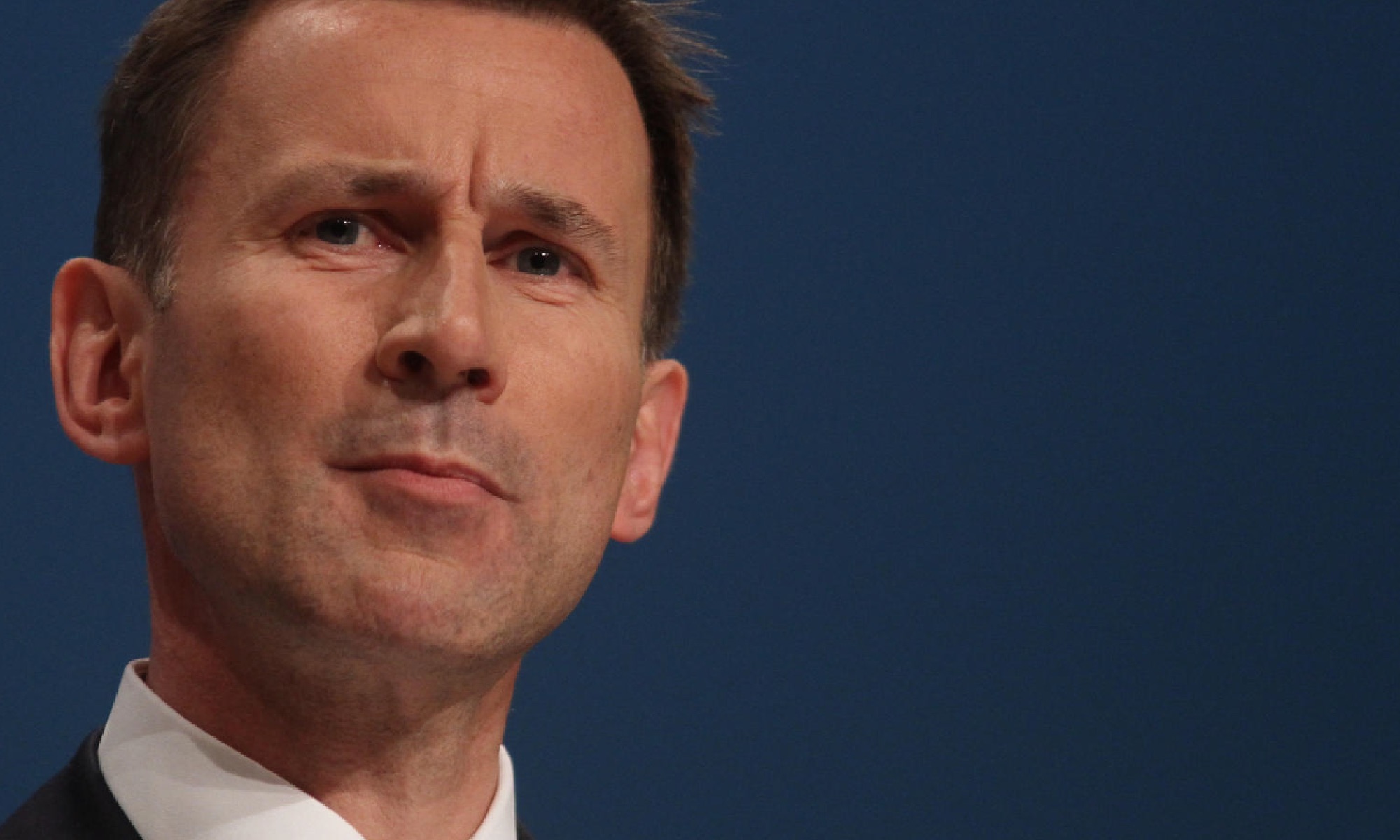 Feb 4th, 2017
Help Find a Solution to the NHS Crisis
By Nicole G
NHS staff are working day and night to keep our NHS going, but Health Minister Jeremy Hunt is turning his back on the scale of the crisis. He's spinning the numbers to avoid the truth that the NHS is desperately short of the cash it needs to take care of us.
So if Jeremy Hunt won't roll up his sleeves to solve the NHS funding crisis, then we will. There are ways to get the NHS the money it needs, and we can hire experts to prove it. They can put together all the options in a dossier of evidence, then hand it straight to our MPs. Armed with real solutions to the NHS crisis, there'll be no more room for excuses.
But research like this is complicated and costly. It'll cost just over £20,000. The experts are lined up and ready to start working on the NHS crisis before it's too late. If enough of us chip in just a few pounds today, we can raise the money we need for them to start working on Monday.
So, will you chip in just a few pounds to find a solution to the NHS crisis?
It'd be impossible for any of us to find solutions to the NHS funding crisis alone. We don't have the expertise – or time – to do the research ourselves. But by chipping in a few pounds each, we can hire researchers to comb through academic papers, speak to the best economists, and find common-sense ideas to get the NHS the money it needs.
Last summer our people-powered investigation exposed the plans for huge cuts to local NHS services. Thousands of us chipped in for experts to comb through plans which the government was trying to keep under wraps. We uncovered exactly what the plans meant for hospitals up and down the country and our investigation was splashed across the news.
Now the challenge is even greater. The NHS is in the grip of a crisis. It's affecting toddlers in A&E, new mums preparing to give birth, and people waiting for cancer ops. If enough of us team up, we can do the very thing the government is avoiding: find a way to get the NHS the funding it needs. If everyone reading this chipped in just a few pounds, the experts can start work on Monday.