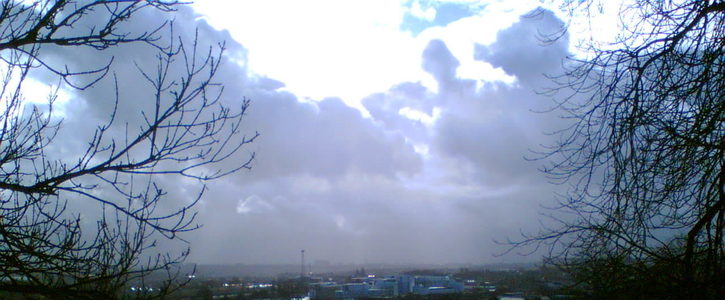 Feb 28th, 2017
Stop the huge rises in SSSC fees for Scottish care workers
By Rachel Whalley
Care workers in Scotland do vital work helping the elderly and people with disabilities. Yet they could be charged a massive fee, just for doing their job.
Every care worker has to register with a government body called the SSSC. The SSSC wants to almost triple their registration fees. This is slap in the face to some of the lowest paid, and hardest working people in Scotland.
The increases have only just been announced, so Mark McDonald MSP – the government minister in charge – still has a chance to stop them. That's why 38 Degrees member Stephen started a petition against the fee increase.
Thousands have already signed. Will you add your name? It only takes a minute.
Here's what one petition signer said:
"They do jobs that most of us would recoil from and work long shifts. They are lifelines to so many vulnerable people. To hit them with this increase is grossly unfair."
Care workers do one of the most important jobs in the country. They help people get out of bed in the morning, go to the toilet, live a dignified and independent life. Lots of us have family members who rely on care workers. Many of us will rely on one ourselves at some point.
And we all want to know that the people doing that job are happy and motivated, not struggling to get by and too stressed out to do their job. That's why this is so important.
If you think we shouldn't be punishing care workers for looking after us, will you add your name to the petition to stop these fee hikes?