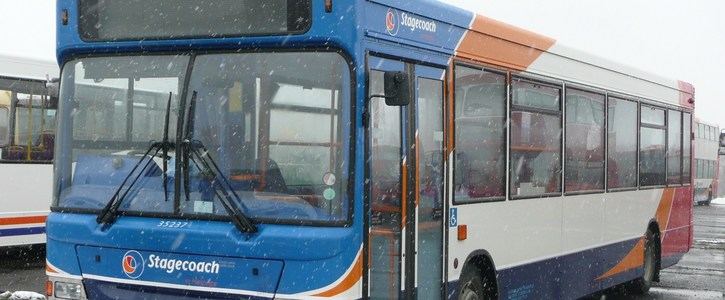 Mar 7th, 2017
Keep the 36 Bus
By Rachel Whalley
Stagecoach is planning to close bus route 36 which serves Findhorn and Kinloss.
We ask, Mark Whitelock, the Managing Director for Stagecoach (North Scotland) to reconsider their plans to close Bus Route 36 to ensure that an affordable way to reach the Findhorn Village and the Findhorn Community are maintained as part of their obligations to serve the Moray area.
Many elderly people, some daily commuters and visitors to the area, especially during summertime, rely on this route as their only affordable way of transportation. Should this route be closed, this would incur additional costs for the elders in the community, commuters, and travellers to the area.
This would have a negative impact also on the local businesses with fewer visitors coming to Findhorn to enjoy its unique atmosphere.