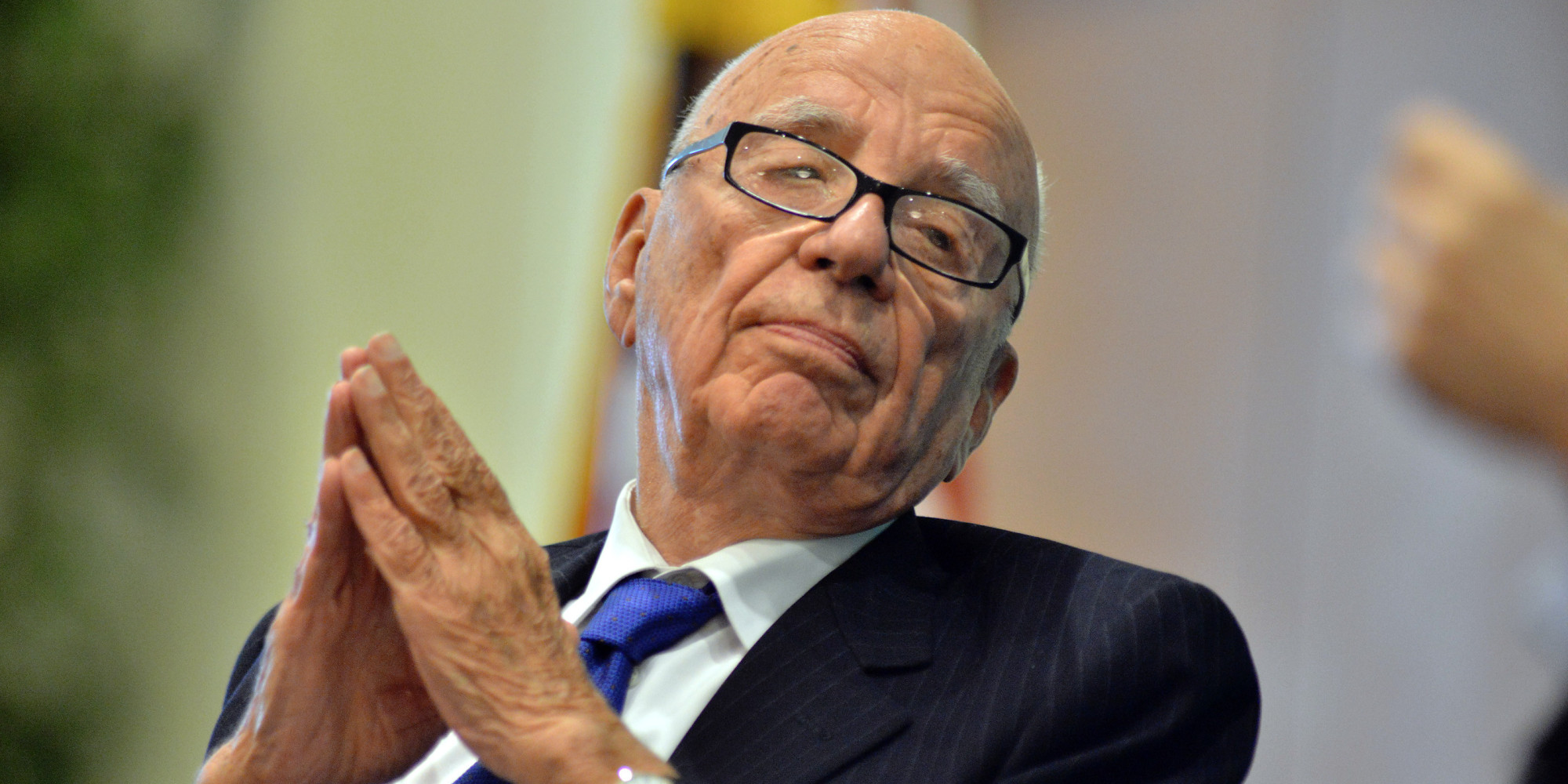 Mar 9th, 2017
Tweet Karen Bradley Now!
By Rachel Whalley
Karen Bradley, the minister deciding if Rupert Murdoch gets to take over Sky, is going to be on live TV tonight at 10.30pm.
She's going on BBC Question Time – where the audience get to ask politicians questions, in person and on Twitter. Together, we could tweet hundreds of messages to be read out on the show – it could give Karen Bradley the push she needs to hold firm and stand up to Murdoch.
Will you send a tweet now, asking Karen Bradley to stop the Murdoch deal? If enough of us tweet right now, our messages could be read out on the show in front of millions of people.
Click here to Tweet Karen Bradley.
Rupert Murdoch submitted a bid to take over Sky earlier in the year. If this deal goes ahead he'll control what's beamed into 22 million homes – making him the most powerful media owner in the UK.
Over 300,000 of us have already signed a petition asking Karen Bradley to stop Murdoch's deal and refer it to Ofcom for investigation. She's responding to the pressure, so it's up to us to keep it going.
If each of us tweets our questions to BBC Question Time now, it could be enough to get them read out on the show and help Karen Bradley make the right decision. That's what 38 Degrees is all about – one of us might not be able to get noticed, but together we're powerful.