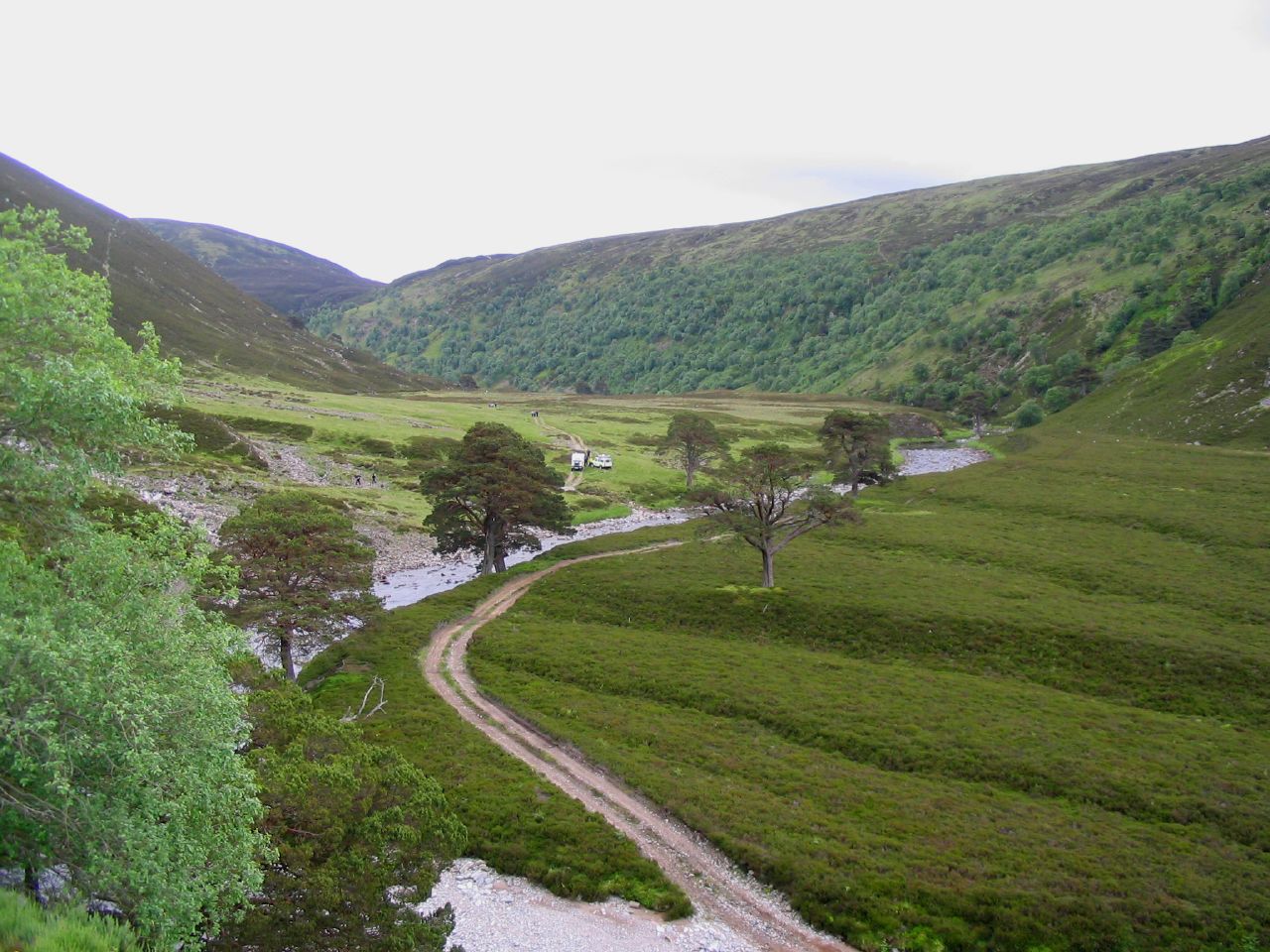 Mar 13th, 2017
2nd Scottish Referendum – what are your thoughts?
By Rachel Whalley
Nicola Sturgeon has just started the ball rolling on a second independence referendum.
We don't know the details. We don't know what the question will be. We don't even know exactly when the vote will be held. But we do know that as 38 Degrees members we decide together on how we campaign on the issues that affect us.
Each of us will be feeling differently about the announcement. And that's okay. Everyone getting this email can count themselves part of 38 Degrees. We're a big group of people who have different opinions, and that helps makes us stronger.
Would you take a few seconds to say how you feel about Nicola Sturgeon's announcement that there could be an independence referendum in 2018 or 2019?
Click here to share your thoughts.
38 Degrees is all about people power. There's no party boss pulling the strings, no corporate donor setting the agenda. Just thousands of 38 Degrees members like you who believe that democracy works best when more of us get involved.
Together, we'll explore what to do next as the picture becomes clearer – and we'll decide how we want to be involved in this debate. There are lots of options. There are lots of different ways we can help each other to campaign. And as 38 Degrees members we'll be right at the heart of that decision.
But for now, each of us will have reacted differently to Nicola Sturgeon's announcement. How do you feel about Nicola Sturgeon's announcement today?