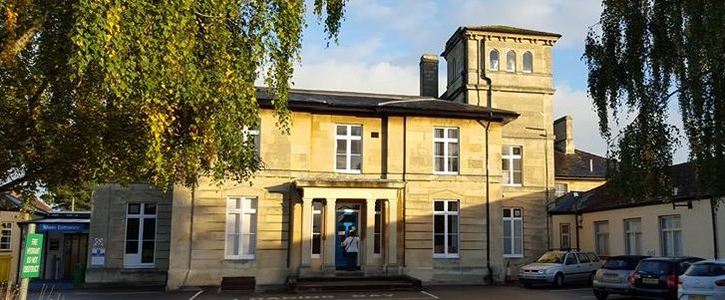 Mar 13th, 2017
Townbridge Maternity Centre
By Rachel Whalley
An NHS maternity unit in Trowbridge could face closure. It'd mean pregnant women having to travel to Bath to give birth. Theo lives in Trowbridge and had her two children at the unit. She wants other people get the same care she did, so she's started a petition to make sure the unit stays open.
The plans are in their early stages and NHS bosses say they want to hear what people think before they go ahead. A huge petition, delivered to NHS bosses at their meeting next week, would prove people are against the plans. It could convince them to take them of the table.
If you think that every expectant mother deserves access to healthcare when and where they need it, please sign the petition now. It only takes a minute:
Here's what petition starter Theo had to say:
"I had two of my children at the unit, and the centre offered me a very personalised service. It is essential that women have the choice to give birth locally, and this unit is a respected and well loved option."
You can sign the petition here.
38 Degrees are campaigning across the UK to make sure NHS decisions are based on what patients need, not just saving money. Together we're trying to ensure that local patients get to say what they think is the right decision for each area. In this case, Theo thinks closing this maternity unit in Trowbridge will lead to patients getting worse care.
Councillors have already spoken out against the plans. If thousands of us get behind Theo's petition right now, we can show the public are against the maternity unit being closed too.
Can you add your name to the petition now?