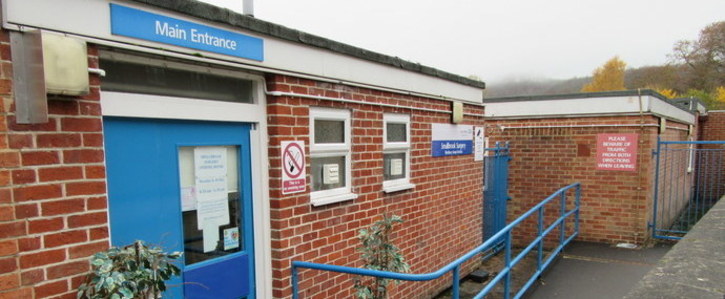 Mar 16th, 2017
Save Smallbrook Surgery!
By Rachel Whalley
Smallbrook surgery in Warminster has just had its opening hours cut to only three mornings a week , meaning residents are struggling to book appointments and are having to travel as far as Westbury to see a doctor – no matter how unwell or old they are. So Rachael from Warminster, has set up a petition on 38 Degrees calling for the surgery to be open full time.
The new opening hours are just a trial. So no final decision has been made yet. Imagine if at the end of the trial, Rachel presented a huge petition to NHS bosses with all our names on demanding that the surgery be open full time. It might be enough to keep Smallbrook Surgery open full time for all its patients.
If you believe that the NHS should be there, where and when we need it, then please sign Rachael's petition. Sign the petition here.
Here's what petition starter Rachael had to say:
"I have worked in a doctor's surgery and know that surgeries are under tremendous pressure. However, Smallbrook surgery provides a very valued service locally and I cannot help but worry about the elderly having to travel to the Westbury practice which is in the outskirts of town"
This isn't the first time 38 Degrees members have saved NHS services. Last year, when a GP surgery was due to close in Beverley, local people came together, got a huge petition and the pressure it generated meant that the surgery stayed open. This is the essence of 38 Degrees; one person might not make much difference, but when we come together our voices are impossible to ignore.
Will you add your voice to this campaign and help make sure the surgery in Smallbrook can support everyone in the community? Sign the petition here.