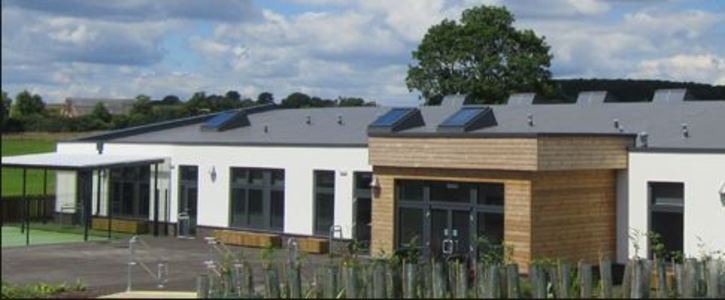 Mar 17th, 2017
Safe crossing for Woodhurst Shcool
By Rachel Whalley
The safety of our school children is at serious risk. With the new development, traffic on Harvest Ride is getting busier and faster. Rarely do cars stop to let pedestrians cross safely, and when they do, they are at risk of accident from impatient drivers behind who are unwilling to stop.
The aim of this petition is to put in place (quickly) a safe crossing for children of Woodhurst school across Harvest Rise, Warfield.
Including 'slow down pedestrians crossing' signage or a limit of 20mph when lights flash signage.