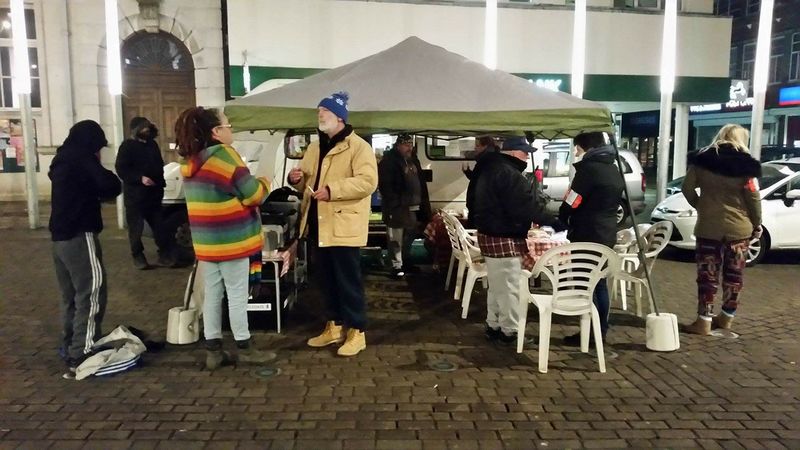 Mar 28th, 2017
GYBC please reconsider the licence application for a soup kitchen
By Rachel Whalley
We urgently ask Great Yarmouth Borough Council to review its decision to refuse the licence of the soup kitchen run by the Tribal Trust.
It has come to our attention that the licence from GYBC to be able to park and run a soup kitchen on the market place has been refused as the "soup kitchen is not required".
Yet, over the last 3 months the soup kitchen has helped out a large number of vulnerable people with both food and clothing. If they were to obtain the licence, that would provide a central point for the Tribal Trust to work from and help provide for vulnerable people to meet for food and drinks / clothing and a friendly chat.
It is a much required service.