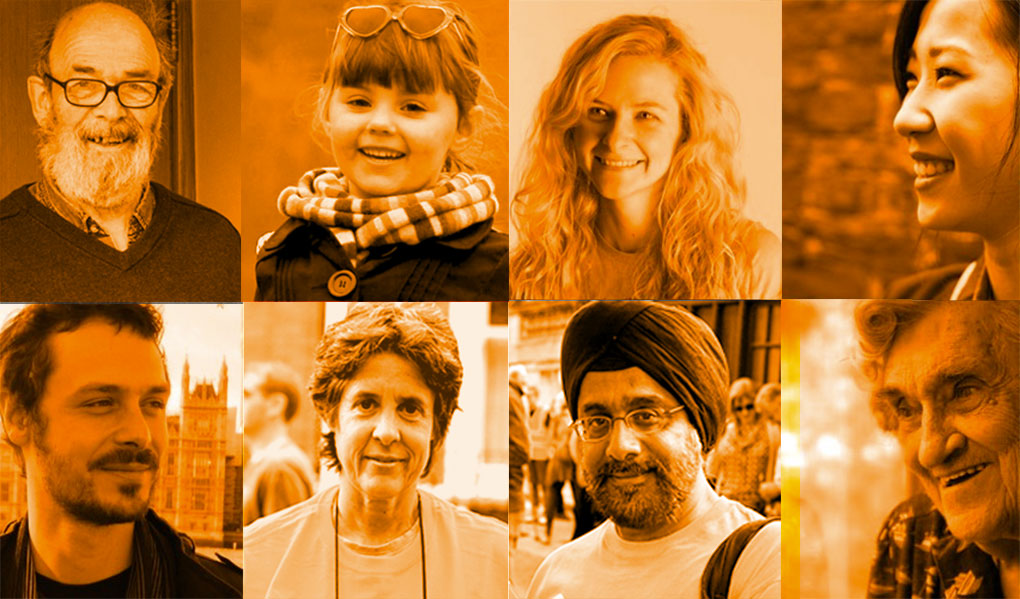 Apr 3rd, 2017
Scottish Weekly Member Poll Results
By Holly Maltby
As members of 38 Degrees, each one of us helps decide the issues we work on together to make change happen. Knowing what all of us care about is vital.
Each week, a random sample of 38 Degrees members in Scotland are asked about which issues mean the most to them, and which campaigns they want to prioritise. Here are some of the headline results:
The issues 38 Degrees members care most about this week are:
Campaigning for the NHS to get the funding it needs to give world-class care

Stopping cuts to welfare that affect the poorest and most vulnerable

Getting more funding for social care so that the elderly and vulnerable are cared
91% of people think we should keep building a people-powered Brexit plan – prioritising fairness, justice and the environment.
The three new campaigns members most want to campaign on are:
Campaign to protect local NHS services
Campaign against changes to disability support (called PIP) which will see people with mental health problems worse off
Campaign to stop employers from exploiting new staff (e.g. asking them to work for free)
You can read more about the results here: https://speakout.38degrees.org.uk/surveys/922/results/public