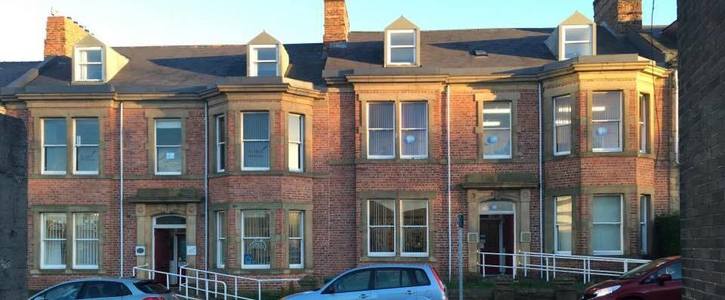 Apr 20th, 2017
Save Gladstone Terrace
By Rachel Whalley
For the last 30 years, several community-based charities have been able to operate at Gladstone Terrace Community Centre. Four of them are currently based there. This allows us to provide much-needed and valued services: for example, we run a youth assembly, a crèche and a support service for young mothers. Over the years we have won awards for our services and have helped countless people.
However, a couple of weeks ago we received a notice to quit the building. Following public pressure, the notice has been put on hold – for now. But the Council could change their mind any day and kick us out with immediate effect.
This could happen despite our efforts: we've been paying rent for years, we've got a loan to buy the building and have made an offer. But the offer has been ignored.
Our offer should be considered and accepted: after all we have strong links with the community and if we are to continue delivering our many important services, it is vital that we continue to operate from Gladstone Terrace which is a central and easily accessible location to the families and young people we serve.
Gateshead council – Please don't make us leave our building; it's like a home from home.