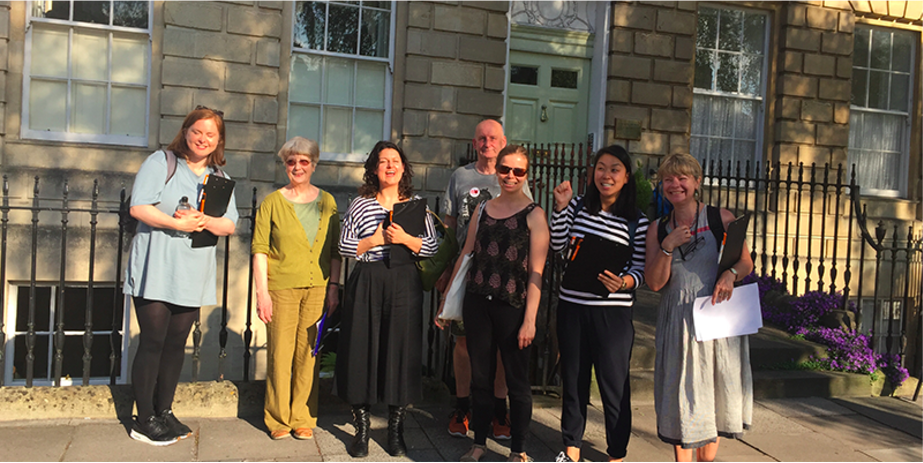 May 20th, 2017
Use your vote: Bath and Hove
By Usman
Democracy works best when we are all involved and 38 Degrees members are taking this philosophy to people's doorsteps. Georgie and Maggie from the 38 Degrees office team have gone to support members in Bath and Hove trying to ensure that as many people as possible vote in their constituencies as possible.
The importance of every vote is particularly crucial in places like Bath and Hove, which are hotly contested seats. So, a band of amazing volunteers have come together to knock on doors, make important phone calls and hand out thousands of leaflets in order to get people to the voting booths. 38 Degrees members' commitment and determination has meant they have spoken to thousands of people!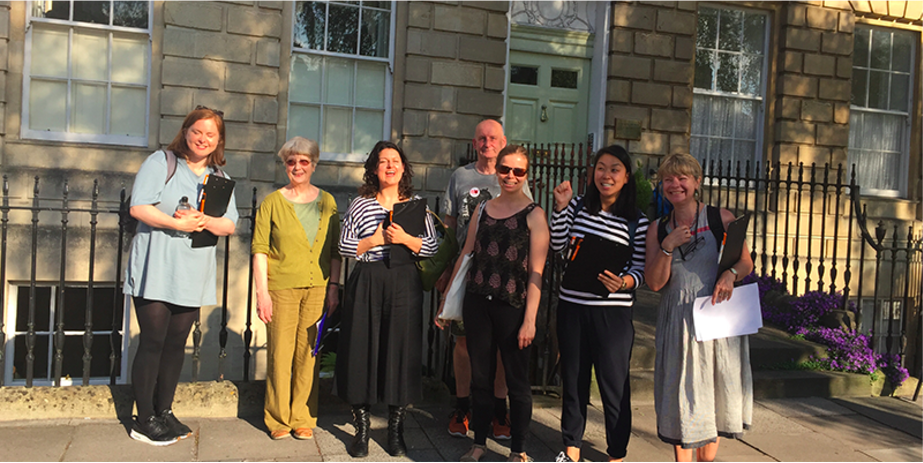 38 Degrees member Christine, who was part of knocking on hundreds of doors in Bath said:
"I've found canvassing in Bath really empowering. It feels like I'm channeling my energy into something useful rather than too much negativity all the time!"
Amazing people like Christine, Heather, Sam, and others are working hard for democracy. Here's to all of the 38 Degrees volunteers who have given up their time to make put democracy in the hands of more people!
Across the entire country, it is essential that as many people as possible cast their votes, because if they don't, a five year decision could fall into the hands of a few people. This is why 38 Degrees are fronting a huge voter turnout campaign this election, find out more here.