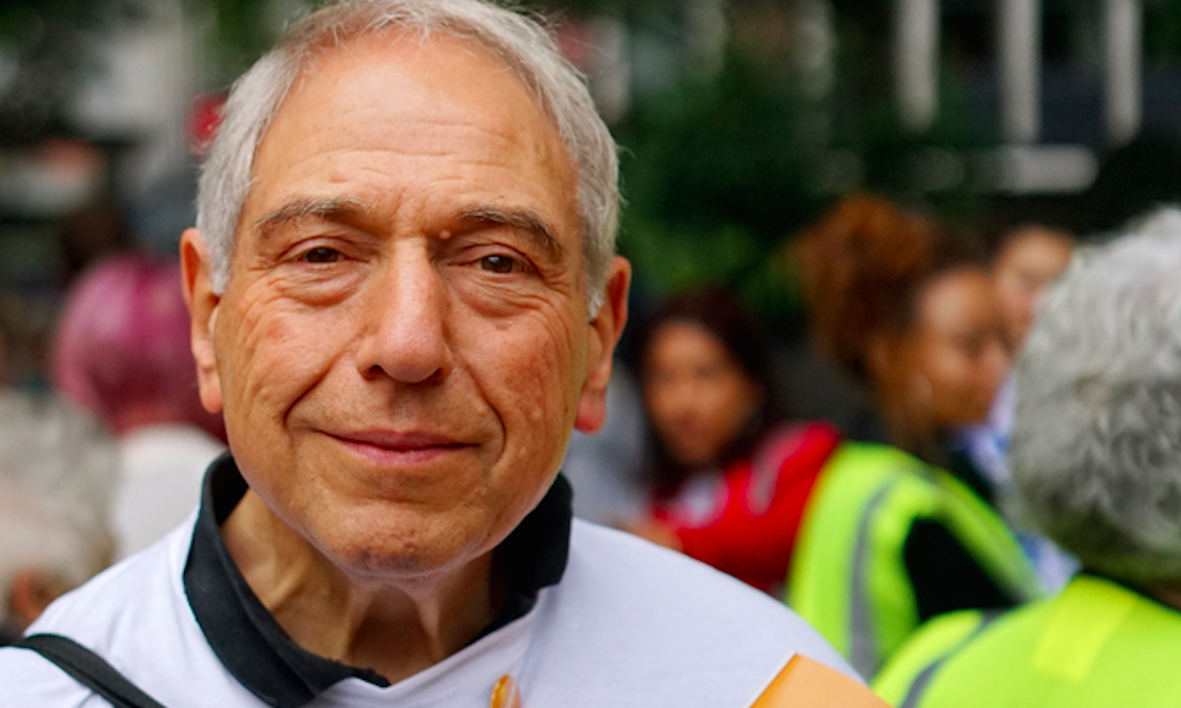 May 26th, 2017
General Election: update!
By Holly Maltby
This is a General Election update. Over 200,000 people voted to decide what 38 Degrees should do during the general election. And thousands of you are donating, raising the funds to turn the people-powered plan into action. So here's a round-up of what's been happening so far…
We're using our people-power to make sure candidates hear from us – focusing on marginal constituencies where the battle for votes is closest.
From Anglesey to Edinburgh, Wolverhampton to the Isle of Wight, 38 Degrees members are crowdfunding ads in local papers, hosting question-time style hustings events, running local campaigns, and questioning candidates from all parties on the issues that matter most to us. Together we're making sure our voices are heard by the people who want to be our next MPs.
We're encouraging as many people as possible to register to vote, and to use their vote on June 8th. 38 Degrees-ers crowdfunded a sophisticated programme of online adverts, to get more people registered to vote. The ads you helped pay for – like the one below – were seen by almost 4 million young people in the hours before the deadline. Over 250,000 young people registered to vote in the final 24 hours – this was a fantastic result, and we did our bit to make it happen.
38 Degrees has teamed up with a leading politics professor at University College London, Professor Peter John. We are running an ambitious, scientifically targeted, voter turnout programme in the English towns of Hove and Bath. It's a huge, people-powered effort to protect democracy by making sure the election isn't decided by an ever-shrinking number of voters.
Hundreds of 38 Degrees members are out on the streets, knocking on doors or hitting the phones, speaking to their neighbours and encouraging them to use their vote.
One of them, Christine from Bath, said:
"I've found canvassing in Bath really empowering, it feels like you're making a difference."
There's more to come. In the meantime, here are a few other ways to get involved and help out:
You can check out the candidates for your area, and send them your questions, from the 38 Degrees election website: https://link.38degrees.org.uk/election-38degrees
You can keep tabs on how political parties are targeting you with secretive online adverts – by joining thousands of people downloading the 'Who Targets Me?' app. The app is quick and simple to download onto your computer. It automatically tracks which political parties are trying to get your vote through advertising, helping build up a national picture of what the different parties are up to."Dark ads" could be a real threat to democracy, the latest and most sinister form of political spin – this is an ingenious, people-powered way for us to shed some light on them:
https://link.38degrees.org.uk/who-targets-me
You can help expose the claims different candidates are making in their election leaflets. Candidates can get away with making all kinds of claims in their election leaflets, because no official records are kept. But we can upload pictures of the election leaflets which land on our doorsteps, so everyone can see them, forever. This makes it far harder to get away with false claims and broken promises. Check out leaflets from your area, and upload your own here: https://link.38degrees.org.uk/election-leaflet