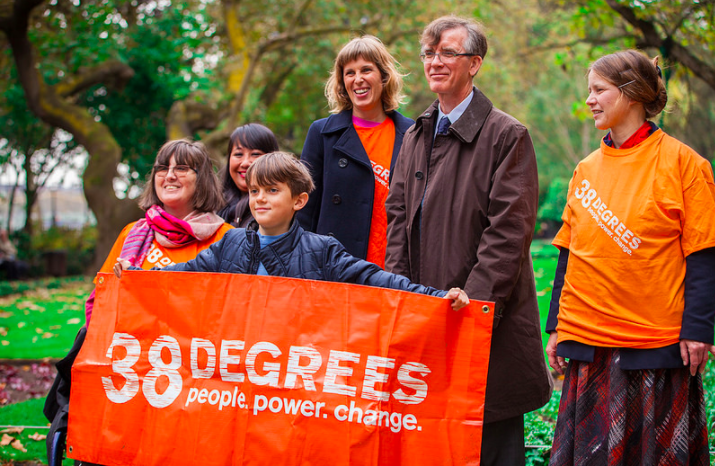 Aug 5th, 2017
NHS CEP Video
By Moon Saker
You've hit the headlines today, along with thousands of other 38 Degrees-ers. We took an important step forward in our mission to expose secret plans to cut the NHS and protect the services we all rely on.
Today over one million people are reading about our people-powered investigation in the Guardian and other newspapers. In case you've not seen it yet, here's the Guardian's story:
The Guardian: NHS accused of keeping secret its plans to cut services
It's not just ordinary people like us reading these headlines today. Every morning NHS bosses and the health secretary Jeremy Hunt sit down with their officials to get a run-down of the day's news. This morning they saw headline after headline demanding they reveal their secret NHS plans. They'll be feeling the pressure and will be scrambling to work out what to do next.
Days like this get us one step closer to getting these plans out in the open. The moment these plans are finally exposed, we'll have a clear picture of which local services are going to be cut – and a better action plan to protect them.
Yes, the fight to protect our NHS can feel long and hard. But today we took one step closer to our goal.
So why not let your friends and family know that together we're making a difference? Click below to watch and share a video about today's news on Facebook – and keep the pressure up.