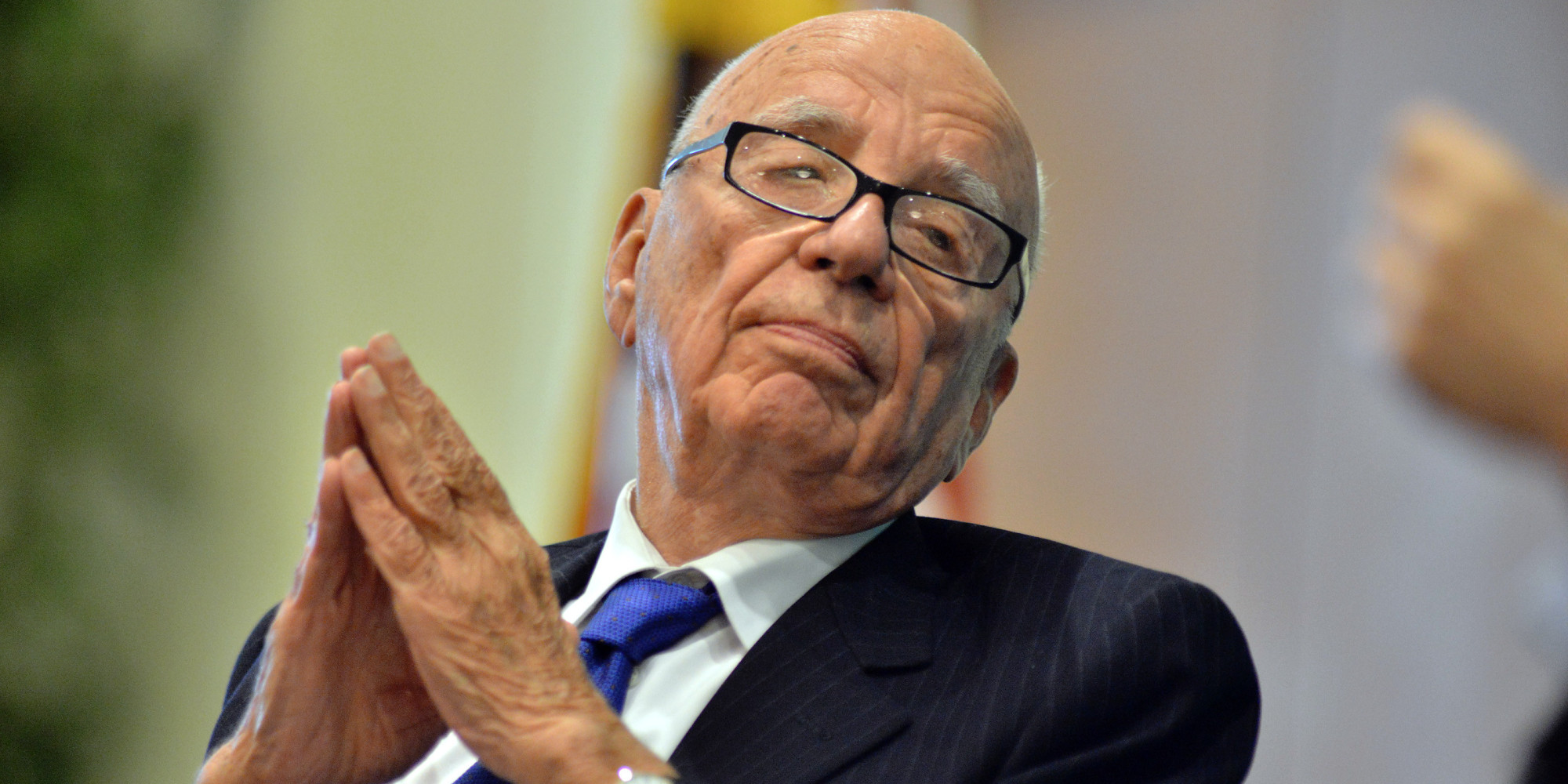 Sep 13th, 2017
Murdoch Sky Takeover
By Moon Saker
Rupert Murdoch will be fuming today. The government just announced a full-blown investigation into his media empire. The dirt it digs up will make it even more difficult for the government to approve his Sky takeover deal.
38 Degrees-ers like you helped make this happen. Hundreds of thousands of us signed petitions, sent letters to the government, and chipped in to fund investigations and reports into the Murdoch empire. Politicians repeatedly mentioned 38 Degrees by name as they discussed the Sky takeover in parliament.
Murdoch's been trying to spread his fake news, bias and hate-filled stories across the UK for years. This is his second attempt at seizing control at Sky. We're fighting him every step of the way, but right now he's plotting his next steps. Murdoch will be back with his army of lobbyists and lawyers in a last-ditch effort to skew the investigation.
The next few months will be a final test for whether the Sky takeover goes ahead. So can you chip in today to a fighting fund so we can beat whatever Murdoch throws at us next? Murdoch's got big pockets. But there are thousands of us. If each of us chip in a few pounds, we'll have enough to take on whatever he's got planned next.
Democracy only works if voters get the facts. But Murdoch's media empire is notorious for spreading misinformation, sowing divisions and creating a distorted picture of reality. His Sky takeover would spell disaster for British democracy.
38 Degrees members – like you and me – know this. That's why we've opposed his deal from the very beginning. When he first tried to take over Sky in 2011, it was public outrage about the phone-hacking scandal that stopped his deal in its tracks. 38 Degrees members were at the forefront of that battle.  
Together, we're proving in our millions that we're more than a match for Murdoch. Now it's time for us to gear up for the final stage. Will you chip in now so we can stop the Sky takeover for good? It's probably the last thing Rupert Murdoch would like you to do today.