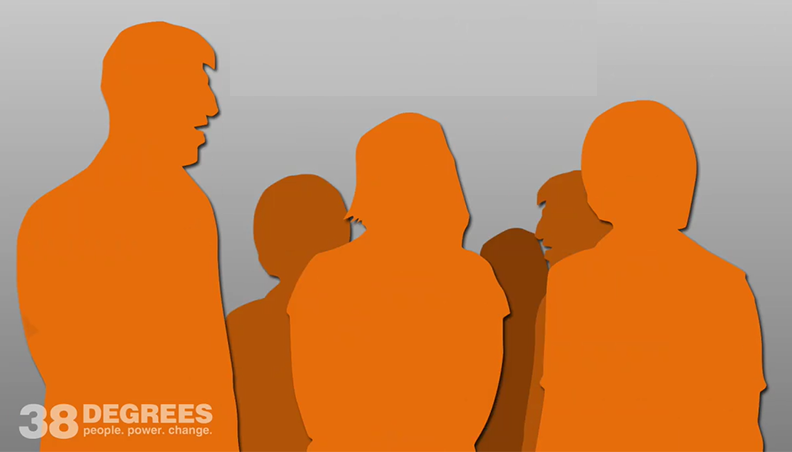 Sep 20th, 2017
Scottish Devolution
By Moon Saker
It's being called a power-grab. After Brexit, Theresa May's Westminster government wants to take control over key decisions that affect Scotland – from who can fish in our waters, to the rules that protect our environment.
Decisions about fishing, farming and the environment have been devolved to Holyrood for years. Theresa May's plans could threaten devolution, and undermine Scotland's democracy. As you'd imagine, this is controversial. So controversial, there's a chance it's not entirely legal.
That's where we come in. If enough of us chip in, we could hire legal experts to pick apart the government's plan. If there's a legal challenge, it could throw a spanner in the works of the attempted power grab.
Top legal advice doesn't come cheap – it'll cost £6,000. The lawyers are are ready to start the work, if we can raise the money to pay them. Will you chip in right now so we can put them on the case?
Protecting devolution goes way beyond party politics. People of many different political persuasions, and none, believe devolution has been a good thing for the country. Brexit could be an opportunity to build on that. Decisions about the Scottish countryside and fishing, currently taken in Brussels, should go to the democratic Scottish parliament instead.
But if the UK government's succeeds in taking control over decisions that affect how our countryside is cared for and the future of our fishing communities, devolution takes a step backwards.
Hiring lawyers to take on the Westminster government is a bold move. And the reality is, there's a risk it might not work. But if we're going to have any chance of stopping this attempted power-grab, we need to take the risk.
Any one of us, acting on our own, would never be able to afford a lawyer to take on Theresa May and stand up for Scottish devolution. But the beauty of 38 Degrees is that there are thousands of us. Together we're a match for any government.