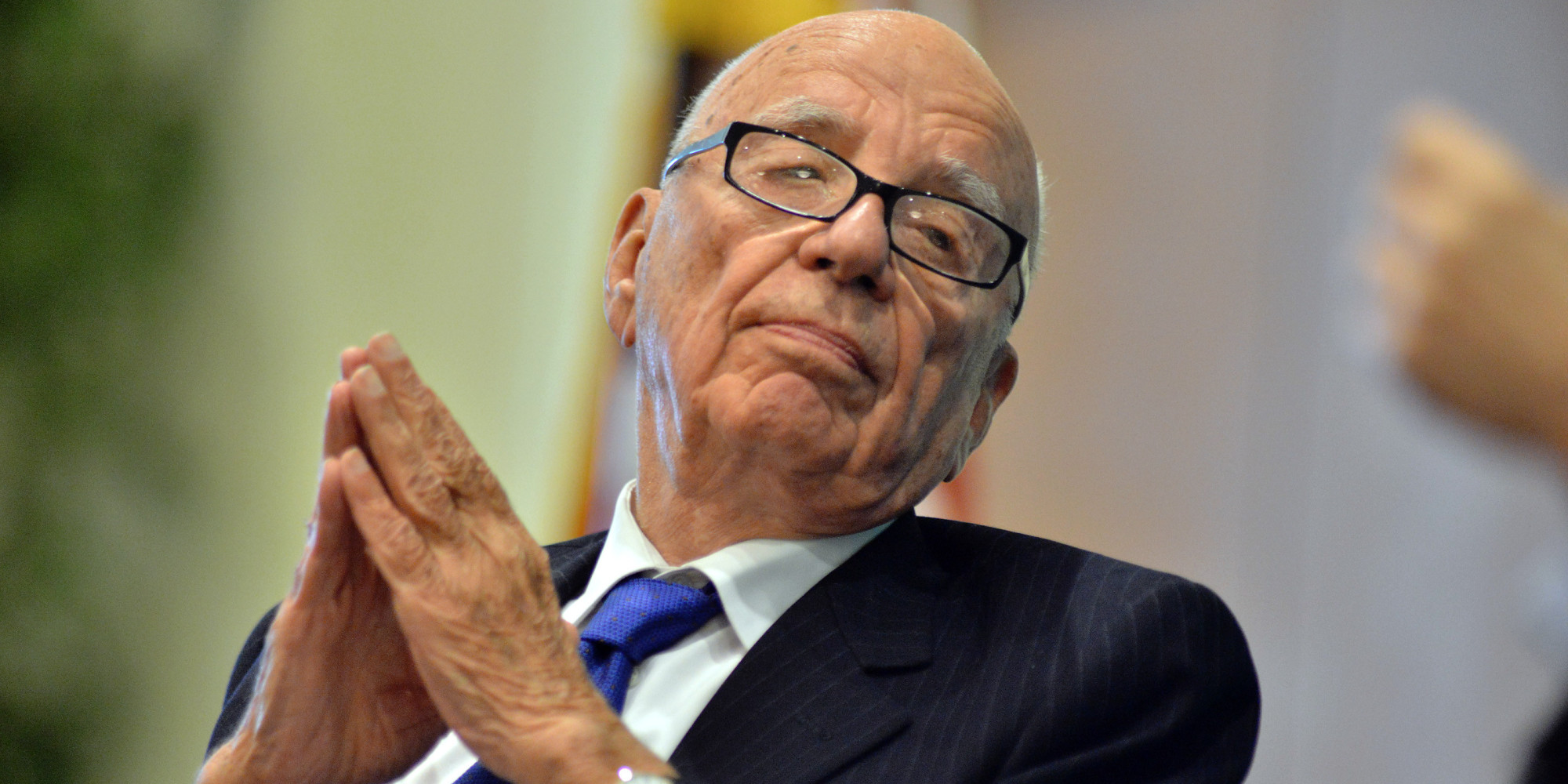 Oct 19th, 2017
Murdoch & CMA Research
By Becca McCarthy
Media magnate Rupert Murdoch's takeover of Sky is hanging in the balance. Right now the Competition and Markets Authority (CMA), the markets watchdog, is investigating the takeover. You can bet Murdoch's team of lawyers will be hammering them, pushing hard for the deal to go through.
Together, we can drown out their arguments. We can commission expert research on why Murdoch's power grab would be bad for democracy and give him even more influence in the corridors of Westminster. This research would give the watchdog hard evidence against the deal, but with the deadline for submissions in less than a week, we need to commission it in the next 24 hours.
Murdoch has deep pockets and an army of lawyers, but in our thousands we're more than a match for him. If each of us chips in £1 today, we can raise the £4000 needed to produce powerful evidence to the CMA of why Murdoch's deal should be stopped in its tracks.
Can you chip in a few pounds now? You can make a secure donation by clicking a button below:
Murdoch's power grab would give him even more control over our news – and more power to make politicians listen to him, instead of voters. If we can raise £4000 in the next 24 hours, we can hit go on the following:
We'll hire independent researchers to produce a hard-hitting report to show the CMA how Murdoch already has too much influence over our news and politicians.
We'll commission independent polling on what the public thinks of Murdoch's power grab, and we'll send it straight to the CMA so they get the message loud and clear.
Rupert Murdoch didn't want this investigation into his influence to happen at all. Since his takeover bid was announced, 38 Degrees members like you have jumped into action signing petitions, emailing MPs, and more.
Our pressure has helped convince Culture Secretary Karen Bradley to launch this investigation. It's amazing proof that when enough of us all add our voice, it throws a spanner in the works. Even for someone with Murdoch's power.