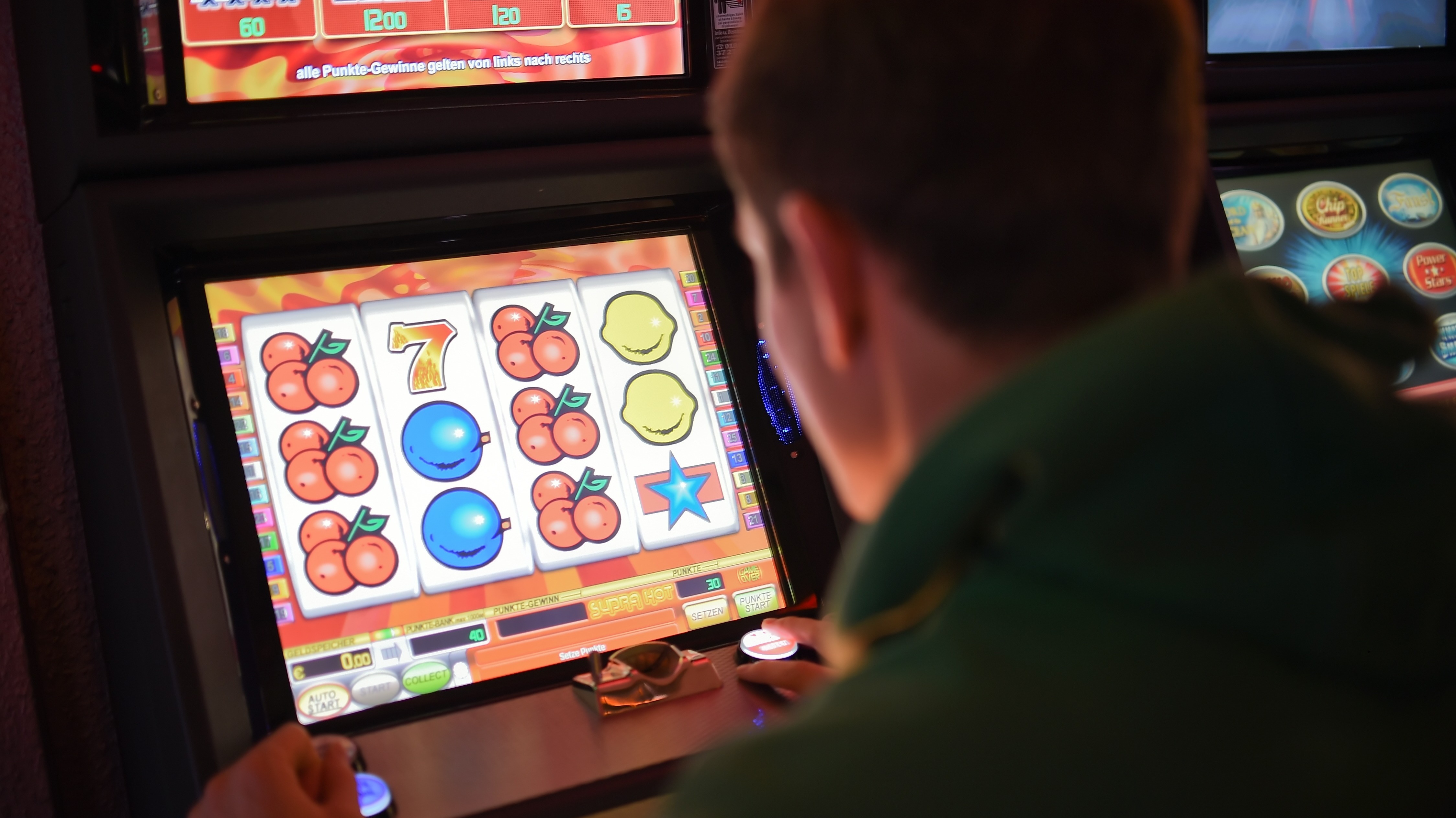 Nov 1st, 2017
Gambling: Betting Machines
By Becca McCarthy
This morning the government made an announcement that could change lives. They're talking about cracking down on betting machines that are so addictive they've been dubbed the "crack cocaine" of gambling.
Lining our high streets up and down the country, these machines suck up life savings and turn people's lives upside down.  Right now the minister in charge of gambling, Tracey Crouch MP, wants to know what the public thinks. She could decide to drastically reduce the amount of money people can bet – or just tinker around the edges.
She'll be working out whether she's got public backing to change the law so that no one can lose their life savings in a single afternoon. A huge petition signed by hundreds of thousands of us could be enough to show that the public want action.
Will you take 30 seconds to sign the petition and make sure these machines don't ruin any more lives?
38 Degrees members Sadie and Pete Keogh know the harm that gambling on machines like this can do. Their son Lewis became addicted to gambling and took his own life as a result of the debt he racked up. They've worked tirelessly ever since to protect others from gambling companies. 
Sadie and Pete met with Tracey Crouch MP, alongside other 38 Degrees members, to share their story. Along with the 100,000 of us who demanded a crackdown on the gambling companies, this helped make today's announcement possible.
PS. Our pressure is working. The government has already agreed to cut the maximum bet you can make on these addictive machines – from £100 every 20 seconds to £50.  But for this to make a real difference, we need to make sure they stick to their guns and go further. They've said they could cut it to as little as £2. That's the difference between losing your life savings within an hour or a few tenners.