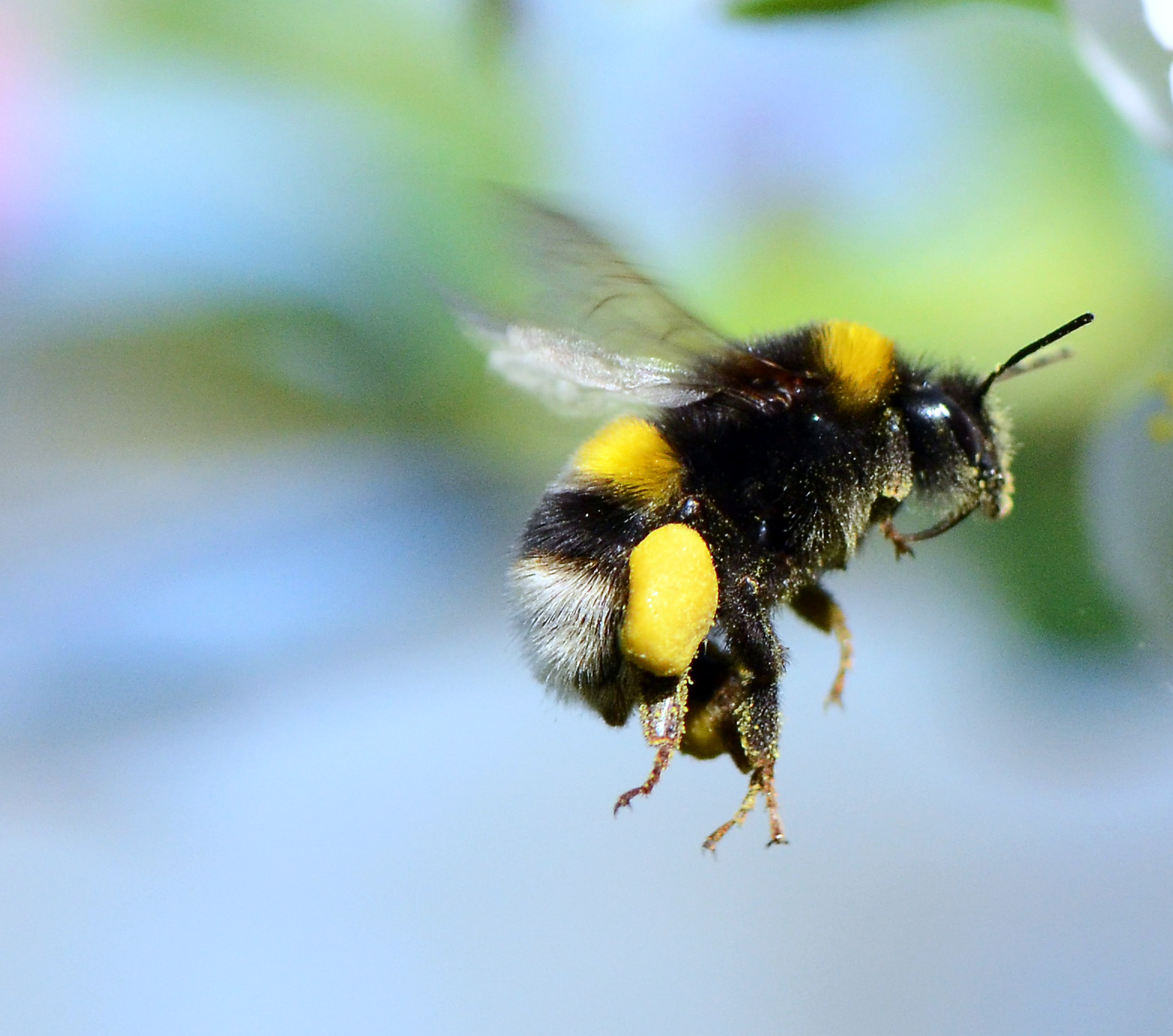 Nov 9th, 2017
38 Degrees Comment on Bees Win
By Emily Evans
The Environment Secretary Michael Gove has today announced that UK will back a total ban on bee-killing pesticides. This means neonicotinoids – toxic chemicals which have been linked to the decline in the bee population – will be permanently banned from Britain's fields.
Campaign organisation 38 Degrees has been running a campaign, calling for a permanent ban on the use of neonicotinoids, since 2012.
Responding to the announcement, Megan Bentall, Campaigns Manager at 38 Degrees said:
"This is a stunning victory for more than a million people who, through 38 Degrees, have been calling for bee-killing pesticides to be banned from British fields. It is further proof that public pressure works, and can affect decisions right at the heart of government.
"Michael Gove has listened and has today permanently banned toxic chemicals which would have destroyed crops. Thanks to the power of the British public, we can now be sure that British produce will stay on our tables for generations to come."
For interview requests and further information, please contact Megan Bentall, Campaigns Manager at 38 Degrees on 07944558498
Notes to editors:
With millions of members, 38 Degrees is one of the UK's biggest campaigning organisations. 38 Degrees brings you together with other people to take action on the issues that matter to you and bring about real change in the UK.

Since 2012, 1.1 million individuals have taken action with 38 Degrees to protect the bees.

This includes over 370,000 people who signed a petition in the last few months asking Michael Gove to permanently ban bee-killing pesticides from all UK crops:
https://speakout.38degrees.org.uk/campaigns/2607
This spring, 60,000 38 Degrees members planted bee friendly seeds – enough to cover the city of Liverpool three times over:
https://home.38degrees.org.uk/2017/05/03/bees-seeds-starting-sprout/