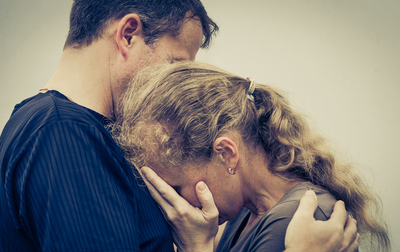 Nov 23rd, 2017
Universal Credit & the Budget: Update
By Becca McCarthy
Update: the government is feeling the pressure to fix the problems with Universal Credit, the scheme that's meant to give financial help to families struggling to get by. They've just announced they won't make people wait as long before they can get the help they need. [1]
But thousands of people could still be left penniless this Christmas because of an admin oversight with the Universal Credit system. It could mean families up and down the country going without the money they need to pay their rent or buy food – let alone celebrate Christmas.
Please will you add your name to the petition telling the government to fix this error fast?
NOTES:
[1] BBC: Budget 2017: What do Universal Credit reforms mean?
http://www.bbc.co.uk/news/uk-42014044