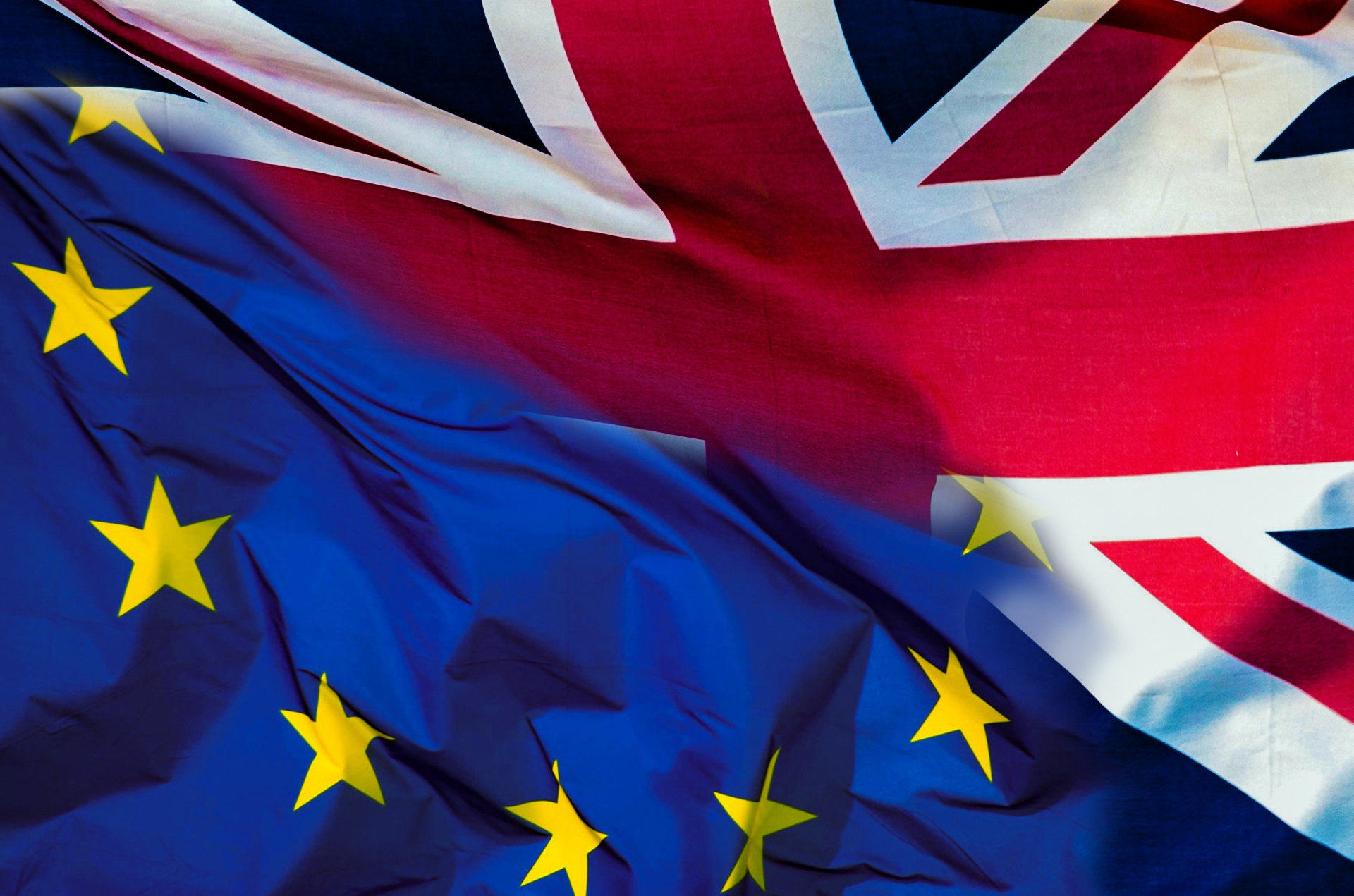 Nov 23rd, 2018
Trade after Brexit: Q&A
By 38 Degrees team
The government has struck a Brexit deal with the EU. But there are a lot of questions still unanswered.
One big question is trade. The kind of trade deals we agree after Brexit will affect all aspects of our lives. Our NHS, the quality of the food we eat, jobs and the economy. That's why thousands of 38 Degrees-ers voted to get top Brexit experts in to help cut through the spin and get to the facts.
Yesterday we interviewed Dr Thomas Sampson, a Brexit and trade expert from UK in a Changing Europe. He answered questions sent in by thousands of people like you from across the UK. You can watch the interview here:
Welcome, Dr Thomas Sampson
What is the "political declaration"?

After Brexit, will we be free to trade with any country in the world?

Will we truly be at the mercy of America in trade deals? Is our NHS safe?
How long will it take to implement new trade deals?
How will we get food, medicine and petrol after we leave the EU?
How does a trade resolution in the EU compare to the WTO?

Why would WTO rules be so bad?
Will the US push for a more privatised NHS?
Are there other trade ports that could be used to prevent a backlog?
Why aren't we allowed to negotiate trade deals now?
Will exporters have to wait for trade deals with each EU country?
Will many companies leave the UK after Brexit?
What's the difference between the customs union and the single market?How will trade relations develop with each of the Brexit options?
Are we likely to see an increase in workers and students from Asia?
Could there be a deal where Scotland and Northern Ireland stay in the Single Market?
What's the best-case Brexit scenario that will satisfy both Leavers and Remainers?
The experts 38 Degrees will be working with are from an organisation called UK in a Changing Europe. It's based at King's College London, and is an independent, impartial, non-partisan academic initiative working on Brexit. It provides rigorous, high-quality research, information, insights and analysis on UK and EU issues. It aims to stand aside from the politics surrounding the debate:
http://ukandeu.ac.uk/
Hundreds of thousands of 38 Degrees-ers are getting involved in campaigns about Brexit. You'll might have already seen the quiz we've made to help get the facts out, and tell you what kind of Brexit deal will most suit your priorities. You can read more about the work we're doing below:
The Great British Brexit Quiz:
https://brexitquiz.com/