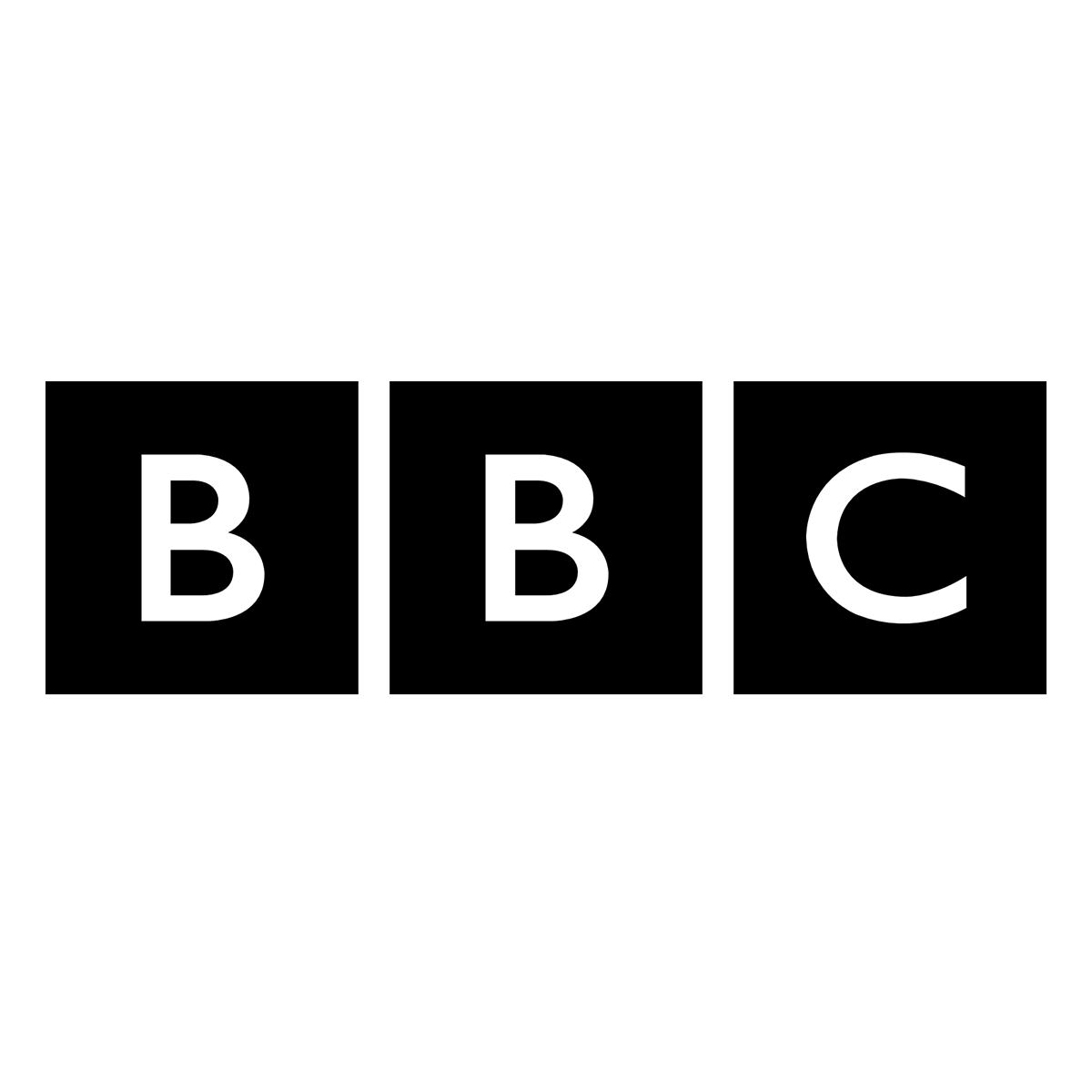 Feb 15th, 2019
TV Licences for the over-75s
By Kieran Maxwell
One of 38 Degrees' core beliefs is that democracy works best when all of us are involved.
The BBC is facing a difficult choice. Having taken on the cost of covering the free TV Licence fee for people aged over 75, it has to decide whether to make older people pay more, or start cutting services.
Initially, members took part in a survey asking whether or not the licence fee should be means-tested. The results of that were very close, so we didn't campaign for this. You can read more on the results of that here.
What this did tell us is that we all feel passionate about the future of the BBC. So 96,329 of us took part in a survey, to have our say on what we want for the future of the BBC. We've submitted this to the BBC's consultation on licence fees for the over-75s.
To read the 38 Degrees submission to the BBC with the results of the survey, click here.