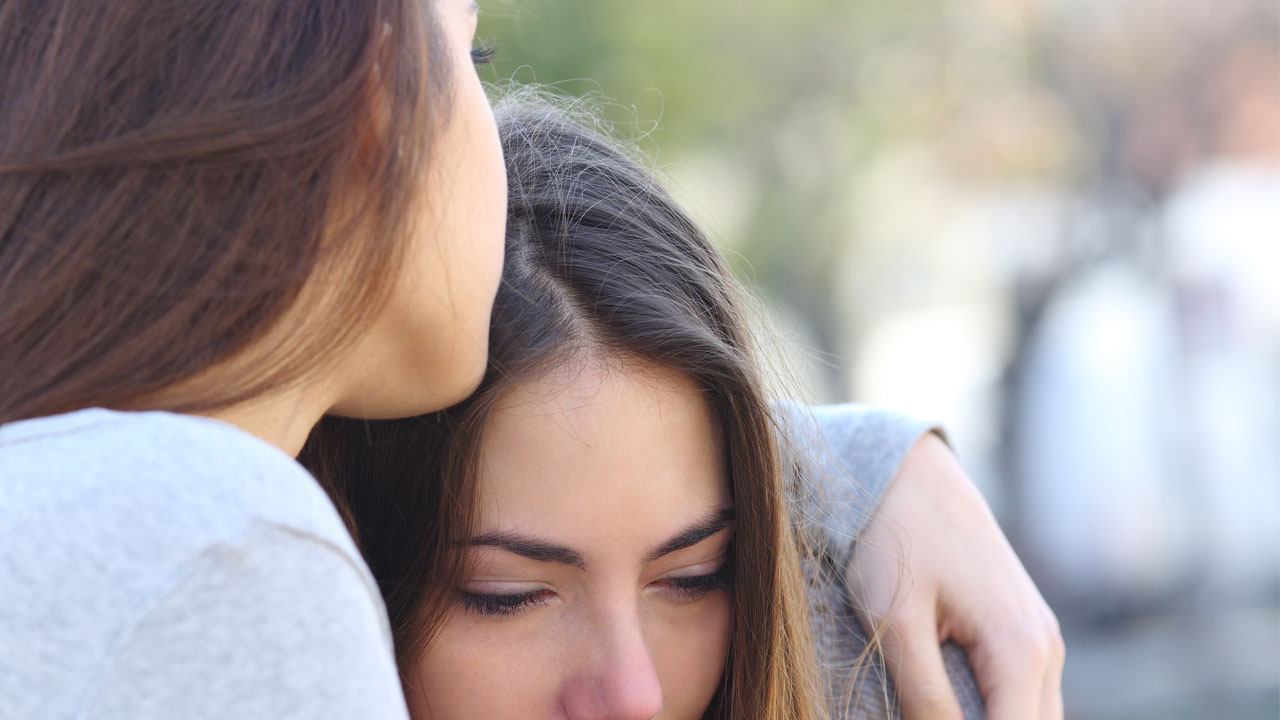 Jul 8th, 2019
Provide support information after all TV shows that feature sexual violence
By Megan Bentall
Some of the content of this blog post might be upsetting for anyone who has experienced sexual harassment or assault.
This is how it should be done.
When TV show Broadchurch aired their last series, they included information on how survivors of sexual violence could get support after every episode. Because of this simple action, sexual violence helplines saw a 132% increase in calls – meaning that hundreds more survivors were able to get the support they need.
But right now, only a handful of TV shows bother do it, which means that people who are affected by scenes of sexual violence on TV can be left traumatized, with nowhere to turn.
So a sexual violence support service has launched a 38 Degrees petition to demand programmes with scenes of sexual violence always provide information on resources for survivors. If thousands of us sign it, TV bosses will know that their viewers expect them to do more to support survivors. We'll be impossible to ignore.
Holding TV networks accountable for the impact their programs might have on suvivors isn't going to end sexual violence. But small changes like this can really make a difference to people's daily lives. Imagine if every TV show on every UK network followed Broadchurch's lead? It could mean thousands more survivors getting the support they need.
TV networks rely on their viewers, to keep them in business. And you can bet that if the big bosses at the BBC or Channel 4 were to hear a public outcry about this, they'd be quick to act. But if we want to get this petition in front of the bosses at every TV network in the country – we need to make it HUGE.
If you think that TV shows that air scenes of sexual violence should always take this simple step to support to survivors, sign the petition now.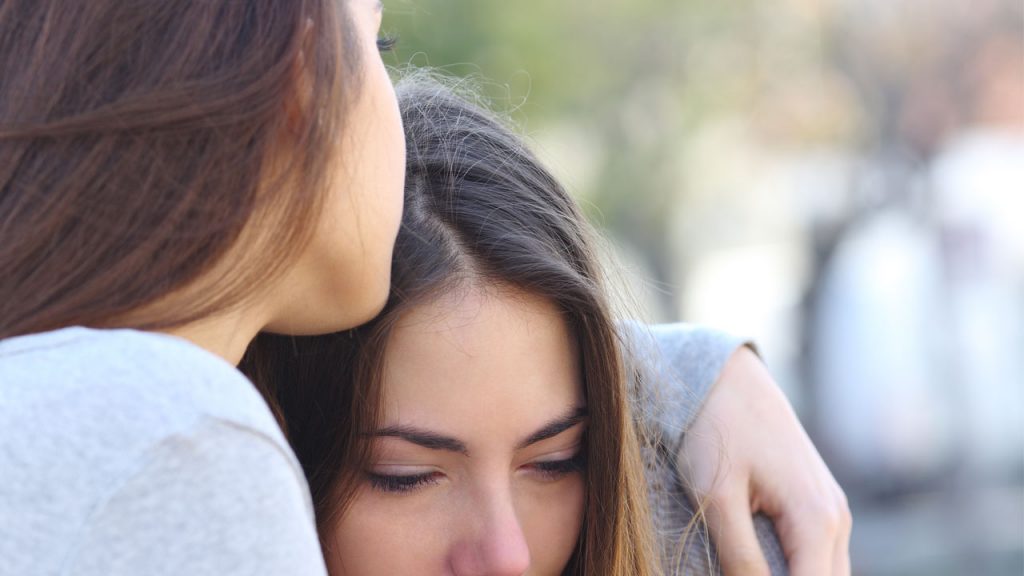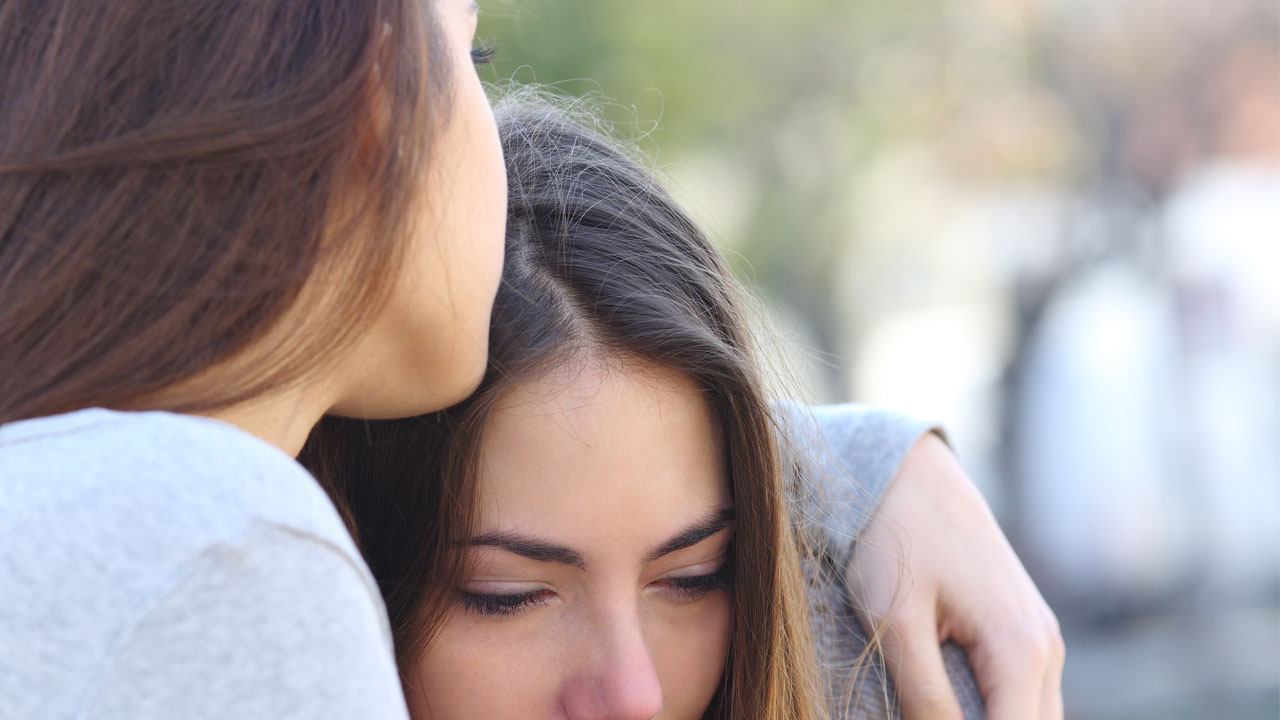 If you, or someone you know, has experienced sexual violence, here are a few places where you can access support:
The NHS Choices website has information about referral centres where you can access specially trained doctors, nurses and support workers to help:
https://www.nhs.uk/live-well/sexual-health/help-after-rape-and-sexual-assault/
You can find help at Rape Crisis Centre, where you can get online support, information and self help tools:
https://rapecrisis.org.uk
End Violence Against Women has a useful 'Get Help' page for ways to get support:
https://www.endviolenceagainstwomen.org.uk/get-help/
Safeline have specialist support for men who have survived sexual violence:
https://www.safeline.org.uk/contact-us/
NSPCC can offer support to young people and those concerned about the safety of a young person:
https://www.nspcc.org.uk/preventing-abuse/
And NAPAC offer support to adults abused in childhood:
https://napac.org.uk/