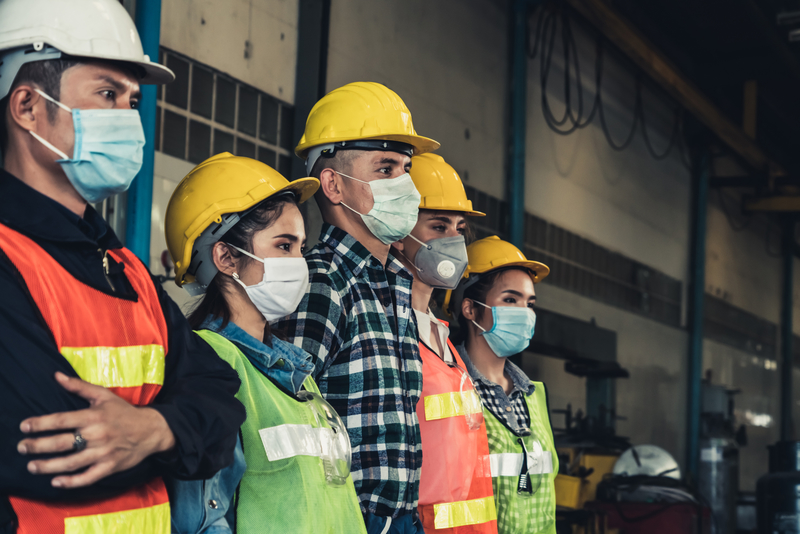 May 14th, 2020
Some good news!
By 38 Degrees team
The government's official guidelines to protect people returning to work have been published. Thanks to pressure from unions, MPs, and over 76,000 38 Degrees members  – the rules are stronger and more of us will be kept safe.
When the government's draft guidelines were leaked last week, tens of thousands of us leapt into action to push for improvements – like making risk assessments public, so rogue businesses can be properly held to account. And the government listened!

This isn't the end. More needs to be done to make workplaces all across the UK are safe. But for now, this is a step in the right direction! So, as a member of 38 Degrees, congratulations on helping make this happen!
Since the start of the pandemic, 38 Degrees members have been coming together to make sure none of us fall through the cracks. Together we're supporting those of us who need it most: from those struggling to make ends meet, to key workers on the front line.
But if we are going to keep winning campaigns like this one, we need you.  38 Degrees only exists because people just like you chip in to help fund campaigns. So, if you can, will you chip in to make sure that we can keep campaigning together? You can make a secure donation here.
Thanks for everything you do!