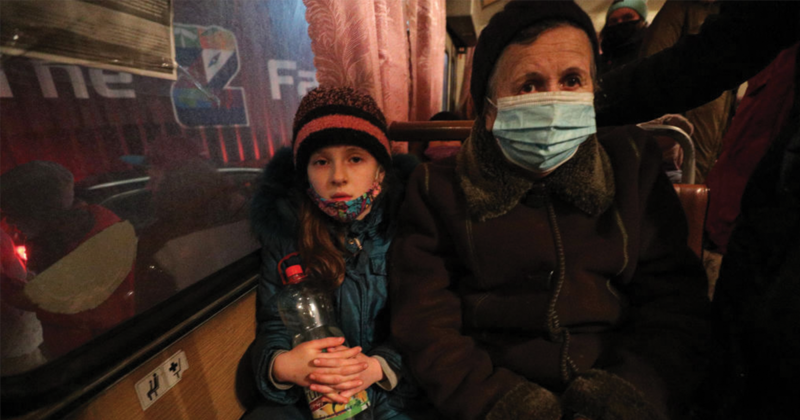 Mar 2nd, 2022
Ukraine & how 38 Degrees supporters are trying to help
By Matthew McGregor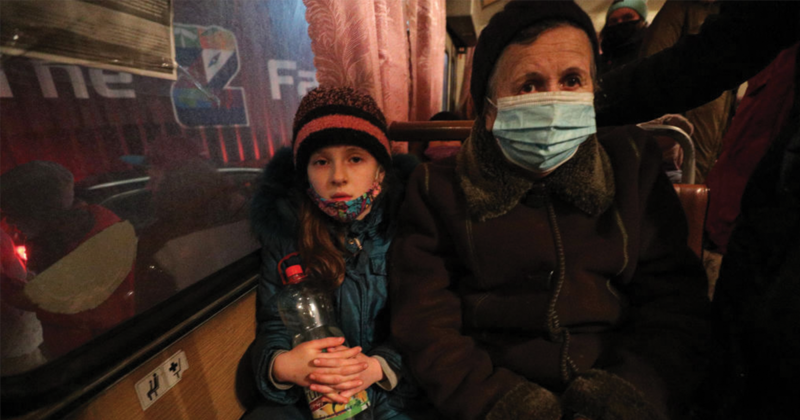 Russia's decision to invade Ukraine is shocking and horrifying. Seeing scenes of destruction, knowing that a wave of death and misery is sweeping the country, is enraging, distressing, and numbing.
The reaction of the international community has been powerful, with sanctions imposed and aid starting to pour into Ukraine and neighbouring countries.
38 Degrees supporters – just like others in the UK – are asking what we can do. We know that we can each only play a small part in the response. But this community also knows that if we each play a small part, together we can make a real difference.
Already, our community has sought to pressure political, corporate and cultural institutions. Thousands of us added our names to a demand that UEFA move the Champions League final out of St. Petersburg, and more than 100,000 of us have signed an open letter to Priti Patel demanding the government waive visa requirements for people who live in Ukraine so they can get to safety in the UK if that's where they choose to come.
Over the coming days, we'll be looking for opportunities to empower our community to act:
We're talking to refugee charities about how our community can help fund the urgent care that refugees who reach the UK will need
We're working with partners to pressure the government to go further on allowing people who have been living in Ukraine to reach the UK – and to drop the appalling legislation that would criminalise Ukrainian refugees, and other refugees
We're actively seeking out ways in which we can support people of colour and members of the LGBT+ community who are fleeing the war, given the specific problems they have faced over recent days
38 Degrees supporters – and staff – are also helping where we can locally. I'll soon be dropping sleeping bags off to a Ukrainian neighbour who is as I type filling a van full of aid.
We know that the 38 Degrees community alone cannot do all the things we wish we could. We all feel a sense of helplessness in the face of Russia's war crimes. But we know that if we do the most good we can, and if others do the same, we can make some difference in the coming days.
Matthew McGregor – 38 Degrees CEO