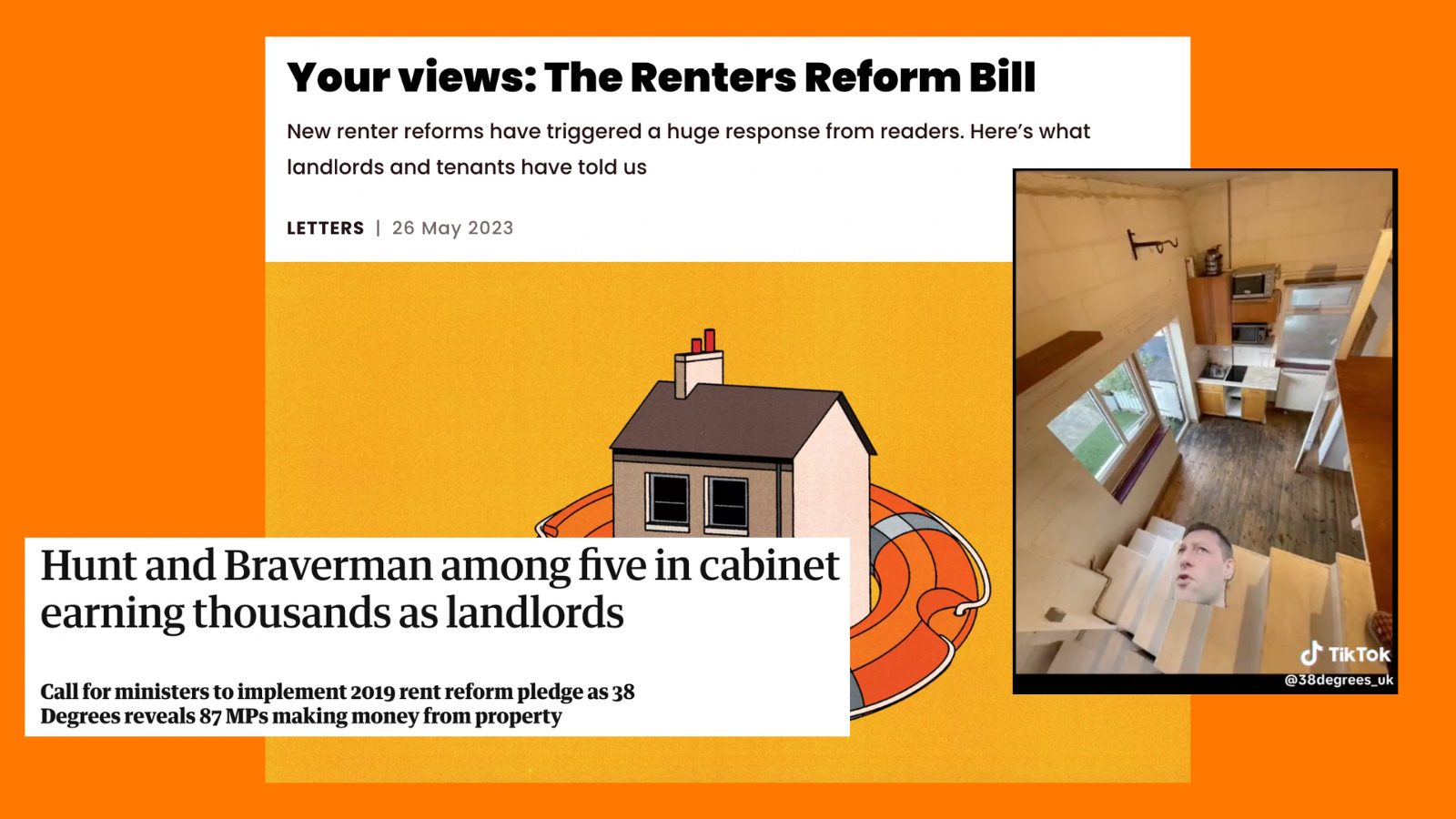 Jun 20th, 2023
Forcing the Government to keep their promise to renters
By 38 Degrees team
In 2019, the Conservative Party made a promise to England's millions of renters: to deliver much-needed reform for our broken rental system.
Yet four years after winning an election with this crucial promise in their manifesto, the Government had still left hundreds of thousands of families suffering ill-health, unfair costs and exploitation in privately rented homes – until 38 Degrees supporters came together to demand action.
Despite renters in England making up nearly one in five households, the Government had ignored its own promise to create a "better deal for renters". This left millions at the mercy of being thrown out of their homes through 'no-fault evictions' – with many ruthlessly evicted after requesting bare minimum standards, like tackling health-eroding mould or damp.
We aren't all renters, but we all know someone who suffers in this broken system or has experienced renting horrors. That's why over 40,000 38 Degrees supporters – both renters and non-renters – came together to hold the Government to their promise.
To demand an end to the delays, the 38 Degrees community launched into action:
Sending over 2,600 emails to MPs calling for them to push Michael Gove to publish the Renters Reform Bill after more empty promises and delays.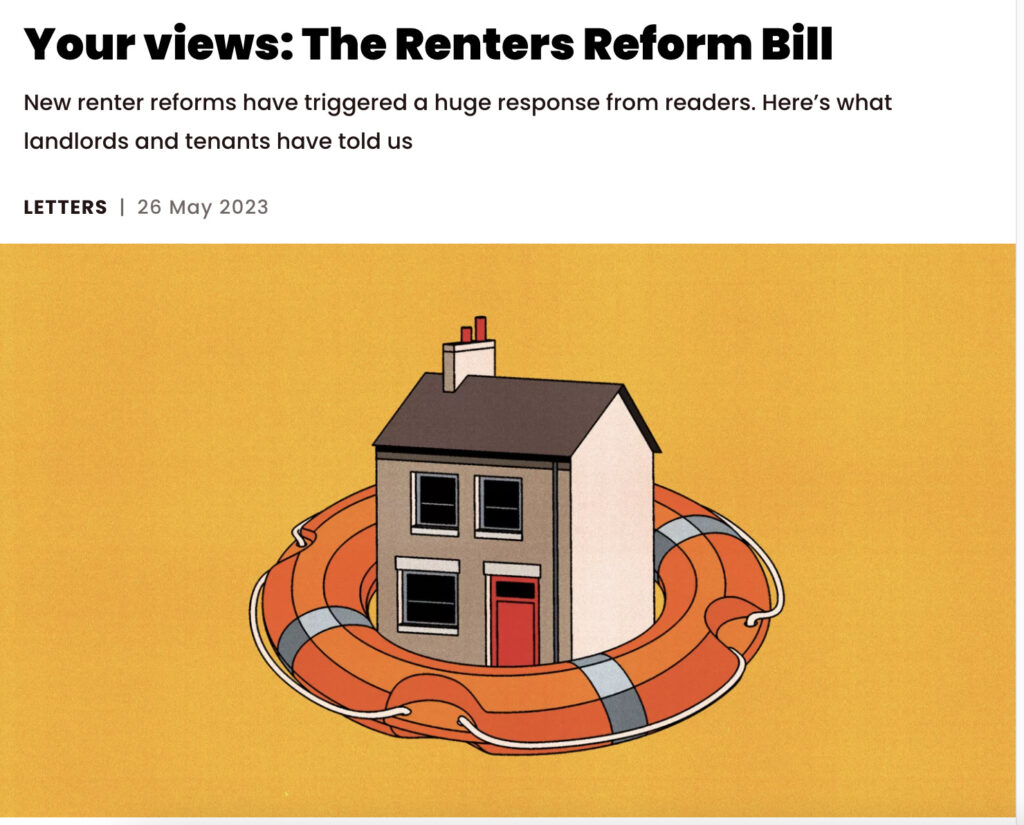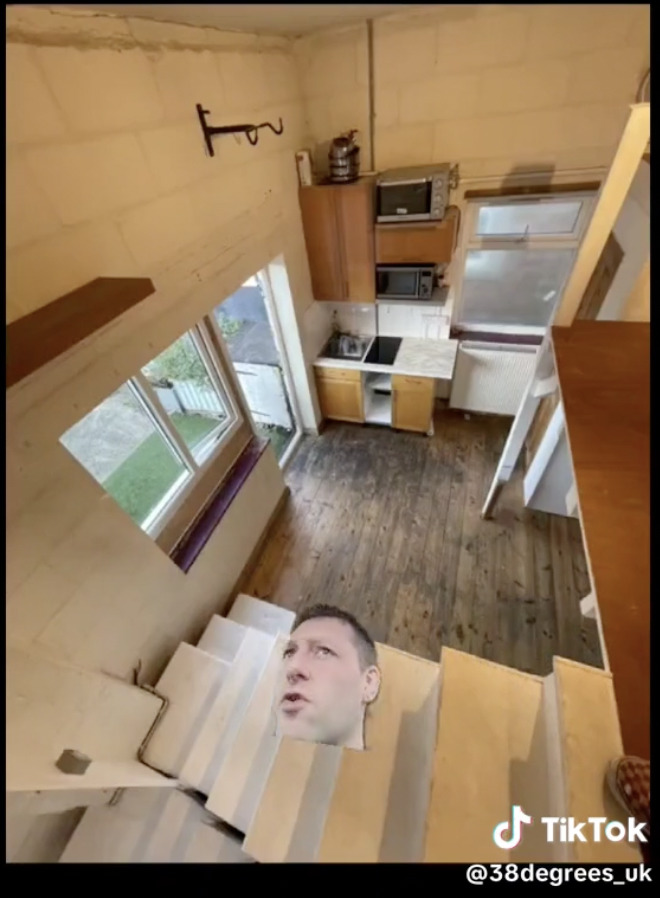 Just weeks after the 38 Degrees community sprang into gear, the Government took a vital first step on the path to making every home a safe one – by bringing the Renters Reform Bill to Parliament.
Now, working alongside other brilliant groups fighting for renters rights, we've started to make sure these reforms are water-tight and ramp up plans for the next stage of this campaign. Together, we've shown how the power of our community can ensure that everyone is safe and healthy in their homes.