Jul 20th, 2015
Fracking: keep your promise
By Cara Bevington
The government are trying to go back on their promise to protect our most beautiful parks and landscapes from fracking.
England's most precious wild spaces are at risk of being ruined by this ugly, polluting industry. A few months ago energy minister Amber Rudd promised fracking would be "banned in national parks and sites of special scientific interest".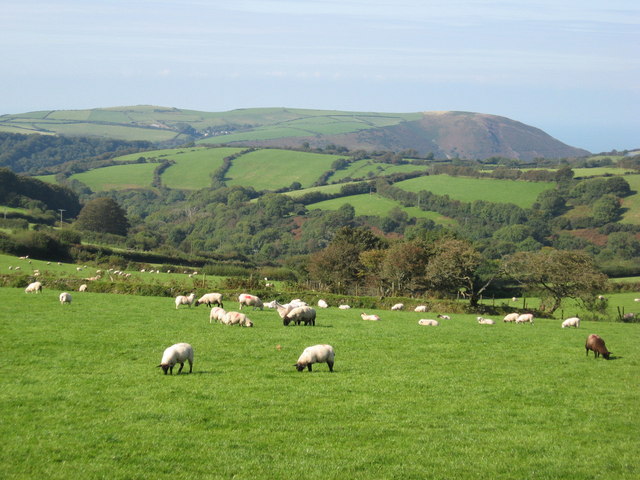 But now her officials have quietly announced proposals which break this promise.
It's outrageous behaviour. And politicians get nervous when voters start noticing they've broken a promise. So if Amber Rudd sees a huge petition taking off, she'll think twice about breaking this one.
Please can you add your name now? It will just take 10 seconds: https://secure.38degrees.org.uk/fracking-keep-promise
We know that fracking is dirty, dangerous and bad for climate change. A cocktail of highly toxic chemicals is used to blast gas out of the ground. Fracking means drilling rigs, heavy trucks, and pollution risks.
Can you imagine the terrible damage this could do to our countryside's beauty spots? Beautiful walking spots trashed. Precious havens for birds, butterflies, and rare flowers lost forever.
The government will be hoping no-one notices this broken promise. Every signature on this petition is more proof that we have noticed, and we won't stand for it. If enough of us sign, Amber Rudd will realise that this is one promise she can't afford to break.
Please add your name now: https://secure.38degrees.org.uk/fracking-keep-promise