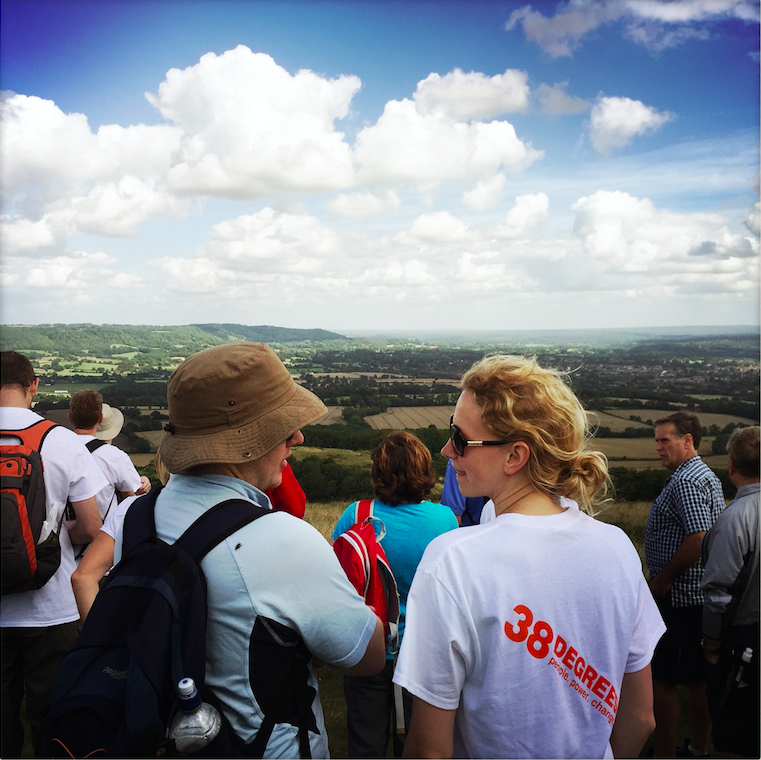 Aug 15th, 2015
How we loved National Parks today
By Sarah Holtam
Wow – what a day. From Northumberland to the New Forest, hundreds of 38 Degrees members joined walks in every National Park in England. Together with the Campaign for National Parks, 38 Degrees members are showing that people across the country care about protecting our wild, beautiful wilderness for everyone's enjoyment.
Here's a couple of our favourite photos so far: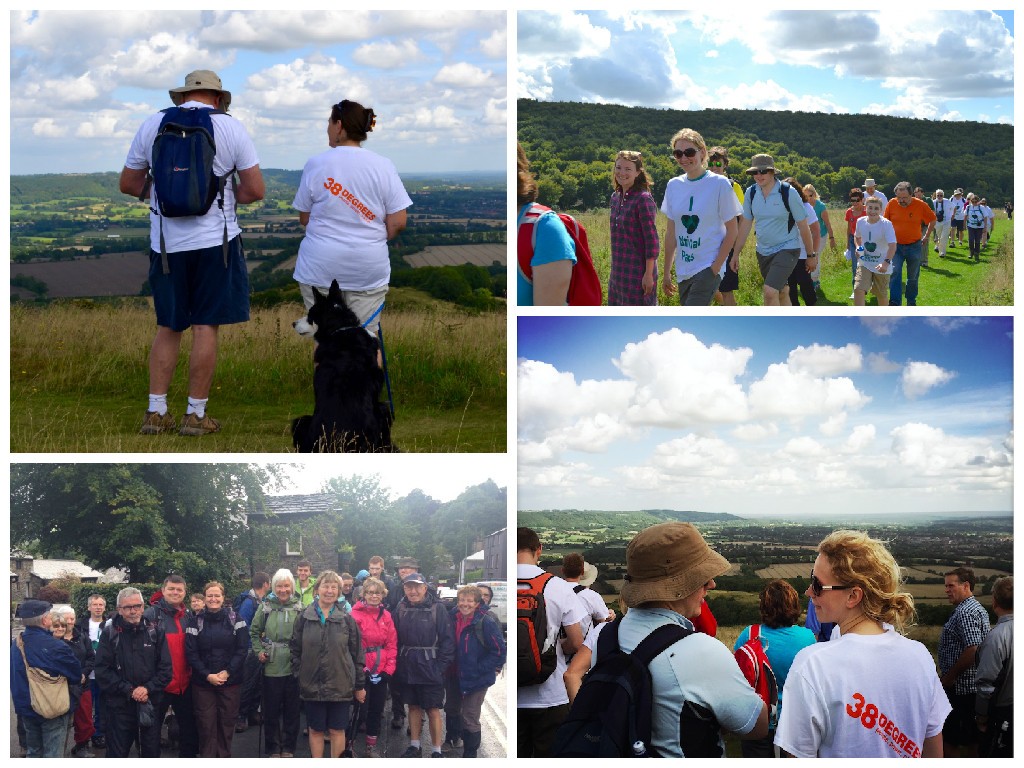 Look out for snippets in your local papers too.
You can get more involved in the campaign for National Parks by signing and sharing the petition asking David Cameron not to cut funding for National Parks here.
And see more about the Campaign for National Parks.