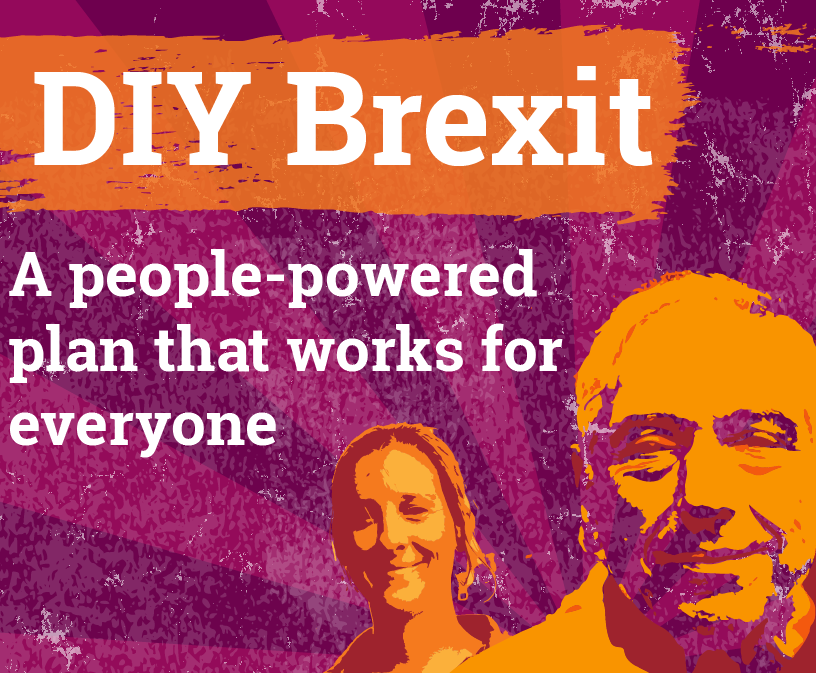 Jul 28th, 2016
DIY Brexit: The NHS and our People-Powered Plan
By Becca McCarthy
What should Brexit mean for our NHS? Together, we're creating the biggest ever crowd-sourced vision for Britain's future. And today is your chance to make sure the politicians leading us through Brexit know that protecting our NHS is not up for negotiation.
Until Tuesday, August 2nd, you can vote on a set of demands all about our NHS – how we can protect it for our children and grandchildrens' futures.
Are you in? Click the buttons below to answer the first question and have your chance to rate the rest of the demands:
https://speakout.38degrees.org.uk/surveys/536
Whichever way you voted in the EU referendum, together we can make a plan for Brexit that works for all of us. Not just politicians or big business. 
People power has been fighting for our NHS for a long time, and we'll keep going for as long as it takes. That's because we know that an NHS that works for everyone, no matter how much money you have or where you live, is what makes Britain great.
Once we've agreed our demands, we can make sure our politicians give us iron-clad commitments to safeguard our world-class health service. That includes keeping their promise to invest an extra £350 million in our NHS.
It all starts with thousands of us looking at the demands and rating how much we like them.You can input as much or as little as you want – and you'll have the chance to suggest any other demands to keep our NHS great too.
PS: Next up, we'll be looking at demands for our economy. Here's how the plan will work:
Over the next two weeks (starting today!) we'll look at each priority area for Brexit in turn – our NHS and public services, trade, our economy, the environment and immigration.
For each priority, we'll vote on the demands we like, make suggestions and contribute our ideas for how they can be better.
You can contribute your thoughts online, over social media, on the phone with other 38 Degrees members or in your living room with your friends and family.
How you get involved is up to you. You might want to have your say on every issue we consider, just weigh in on a few, or hear from us only at the beginning and end once the plan is finished.
P.P.S: As we vote on the demands in our people-powered Brexit plan, you can see how other 38 Degrees members are voting live on diybrexit.38degrees.org.uk – and you'll have a chance to see each section of the plan as we rate them together over the next 2 weeks.